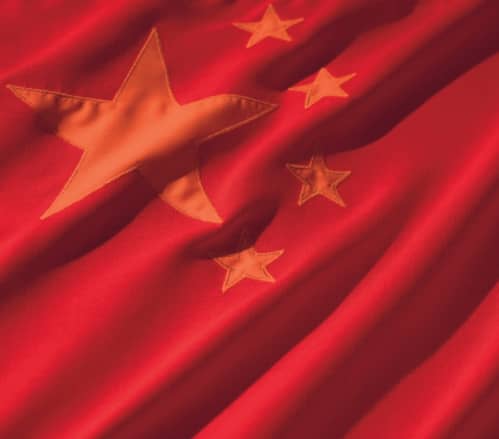 The U.S. Department of Commerce has determined that SolarWorld and its partners in the Coalition for American Solar Manufacturing (CASM) represent a 'clear majority of the domestic manufacturing industry' and has found 'adequate cause for concern' over Chinese PV cell and module manufacturers' export practices, according to SolarWorld.
'We are pleased that the facts have begun to speak for themselves,' says Gordon Brinser, president of SolarWorld Industries America Inc.
In its anti-dumping complaint and countervailing-duty petition to the Department of Commerce and the International Trade Commission (ITC), the CASM alleged that China's state-sponsored PV manufacturing industry has mounted an onslaught of dumping that has included a surge of imports in recent months.
Assuming the ITC finds on Dec. 5 that Chinese exports have harmed the domestic industry, the first possible determination on 'critical circumstances' could come as soon as Jan. 12, the CASM says. Importers of record could later be required to deposit estimated duties on imports back to this past Oct. 14.
'We believe the Department of Commerce investigation will show that Chinese government and Chinese solar manufacturers are – and have been – engaged in illegal practices that threaten to decimate a vitally needed renewable energy industry,' Brinser says.
Since its founding on Oct. 19, the CASM has grown to include more than 125 associate members, the coalition notes.