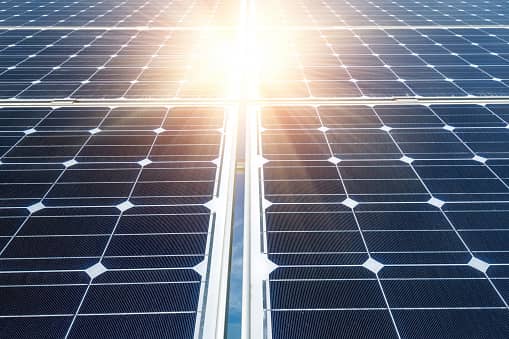 The U.S. solar industry has added more than 35,000 new jobs in 2015, bringing the country's total to more than 209,000, according to The Solar Foundation's (TSF) sixth annual National Solar Jobs Census.
This figure represents a 20.2% growth in solar industry employment since November 2015. Solar employment grew nearly 12 times faster than the national average employment growth rate of 1.7% in the same period, says TSF.
'Employment in solar has grown an extraordinary 123 percent since 2010, adding approximately 115,000 well-paying jobs,' says Andrea Luecke, president and executive director at TSF. 'Our Census findings show that one out of every 83 new jobs created in the U.S. over the last 12 months was in the solar industry – 1.2% of all new jobs.'
TSF expects to add another 30,000 jobs over the coming year. The expected increase of 14.7% would bring the count of U.S. solar workers to 239,625 by year-end.
The solar installation sector is currently larger than some well-established fossil fuel generation sectors, including the oil and gas extraction industry (now employing 187,200), the oil and gas pipeline construction industry (129,500), and the coal mining industry (67,929).
The National Solar Jobs Census 2015 was conducted by TSF and BW Research Partnership. The report, derived from data collected from more than 19,000 U.S. businesses, measured employment growth in the solar industry between November 2014 and November 2015. The margin of error for establishment counts at ±0.85% and employment at ±1.99% at a 95% confidence interval.
'Census 2015 shows that solar company growth has been remarkably consistent over the last five years, despite an uneven jobs recovery in the U.S. over the same period,' says Philip Jordan, vice president at BW Research Partnership. 'Indications point to this sustained, upward trajectory continuing apace in the months and years ahead as the U.S. transitions to a clean energy economy.'
The full National Solar Jobs Census 2015 report is available here.