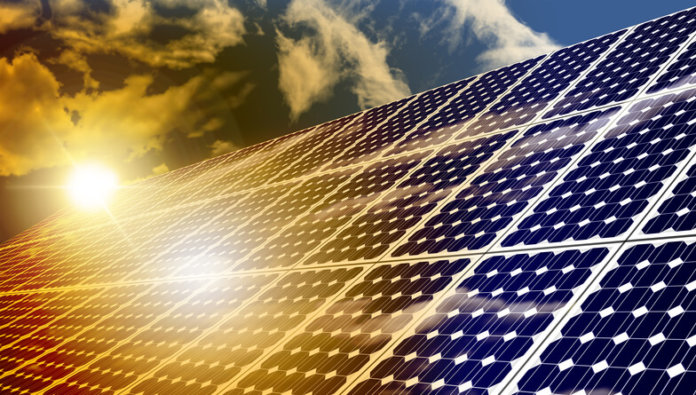 Axis Renewables International LLC, dba Axis Renewable Group, an independent service provider for utility-scale wind and solar projects, has opened up new offices in Canada and Chile.
These locations add to the company's offices in Mexico, Uruguay and Belize, which have been open since 2016. Axis Renewable Group officials are currently working to open more offices in the Latin American market.
Axis Renewable Group was founded in February 2015 in San Diego by George Tapia, president, and Ian Price, vice president. In May 2018, Axis Renewable Group sold its U.S. operations to Oak Tree Capital. Following the sale, Axis Renewables International was formed to continue operations in the Latin American markets.