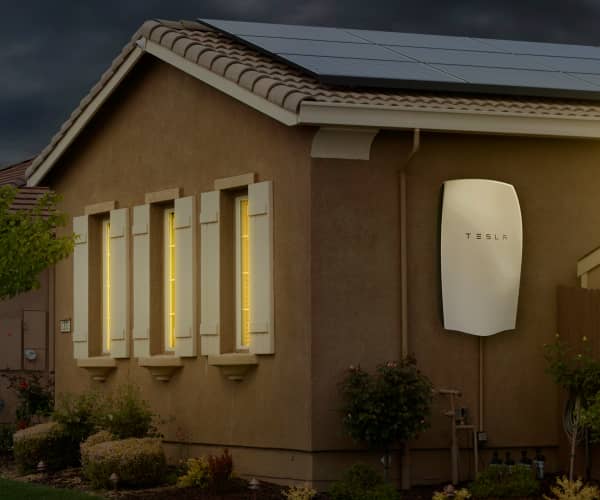 SolarCity says it is incorporating the new Tesla batteries into storage systems for solar power customers in all of the market segments and regions it serves.
SolarCity has already integrated Tesla batteries into its DemandLogic energy storage system for commercial and industrial customers. The DemandLogic system is intended for customers to store electricity for use during peak demand and as backup power during grid outages. The system also includes software that automates the discharge of stored energy to effect savings in utility costs.
For residential solar customers, SolarCity will provide a battery backup service option that includes permitting, installation and ongoing monitoring. Equipment includes Tesla's Powerwall home battery system that consists of a hybrid photovoltaic solar and lithium-ion battery energy system, along with an inverter and monitoring and control systems.
SolarCity is also incorporating the Tesla battery into its GridLogic microgrid service offering for remote locations or communities vulnerable to outages. GridLogic combines distributed energy resources: solar energy systems, batteries and controllable load that can operate either in conjunction with or independently of the utility grid. SolarCity plans to first offer these off-grid systems to eligible Hawaii customers that might otherwise be prevented from using solar power.
The company says it expects to begin installation of the new energy storage systems in October. SolarCity says it will initially make its battery backup options available only to new solar customers. The company plans to make the battery backup system available to its existing solar customers later this year. Off-grid solutions offered in Hawaii are expected to become available in the first half of 2016.