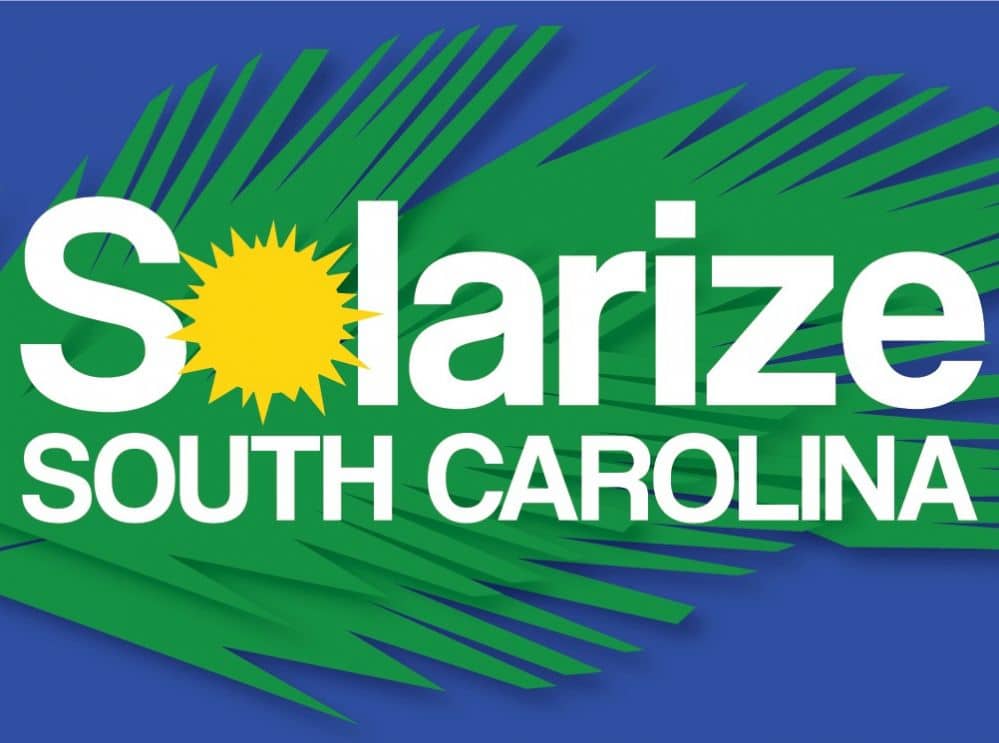 Solarize South Carolina has launched and is available to residents of Charleston, Mount Pleasant, North Charleston and James Island. It will be rolled out across the state in the coming weeks.
Solarize is a"group buy," residential solar program that promotes the growth of solar in many cities across the U.S. Solarize South Carolina is a partnership between SmartPower, a nonprofit; Dividend Solar, a national lender; and solar installers Alder Energy Systems and Sunstore Solar Energy Solutions.
In partnership with Dividend Solar, Enphase Energy has developed equipment options to be offered through the local installers as part of the Solarize program.