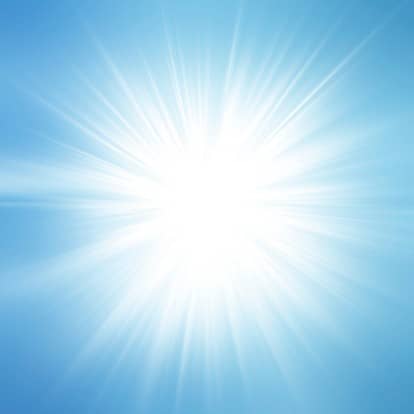 SolarWorld, a U.S.-based crystalline silicon solar manufacturer, has been tapped to supply 72-cell solar panels totaling 10.5 MW DC for a project located near Lakeview, Ore.
The 8 MW AC project, being developed by Oregon-based Obsidian Renewables, is expected to produce approximately 20.8 million KWh of electricity per year – enough to provide power for over 1,800 homes.
"Obsidian Renewables is the exact type of customer we had in mind when we entered the 72-cell market, and working with customers like them, we will continue to increase production and employment here in the U.S.A." says Ardes Johnson, vice president of sales and marketing for SolarWorld.
Obsidian is devising the ground-mounted Black Cap II system, and construction of the system is expected to be completed by the end of this year.
Obsidian plans to sell the system's power to PacifiCorp through a long-term power purchase agreement.