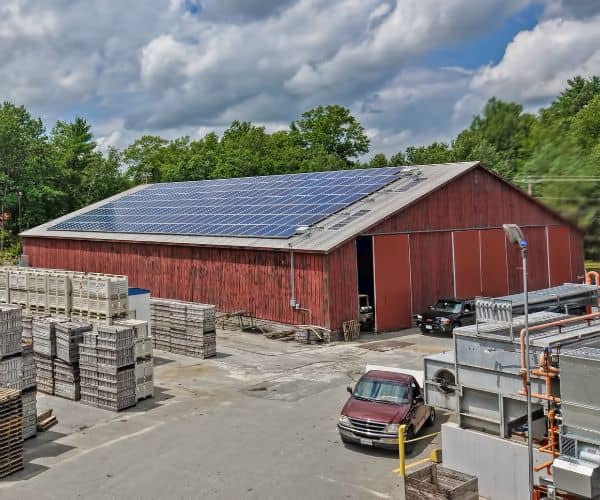 Hopkinton, Mass.-based Solect Energy has completed a 260 kW solar project for Joseph P. Sullivan & Co. Inc., a family-owned packer and shipper of apples in Ayer, Mass.
The new array, spanning 963 panels on multiple roofs, adds to a 99.5 kW solar energy system Solect installed last year. With the addition of the second system, JP Sullivan is expected to offset up to 75% of its annual electricity costs, saving the company more than $50,000 per year.
In addition to the savings generated by off-setting electricity costs, JP Sullivan is also able to take advantage of state and federal tax and financial incentives, including solar renewable energy certificates (SRECs). Through the end of 2014, the company had earned more than $25,000 in SREC revenue.
'When we first looked at solar, the economics did not make sense,' says Ned O'Neill, vice president of JP Sullivan. 'However, with today's financial and tax incentives in Massachusetts, a strong business case emerged.'