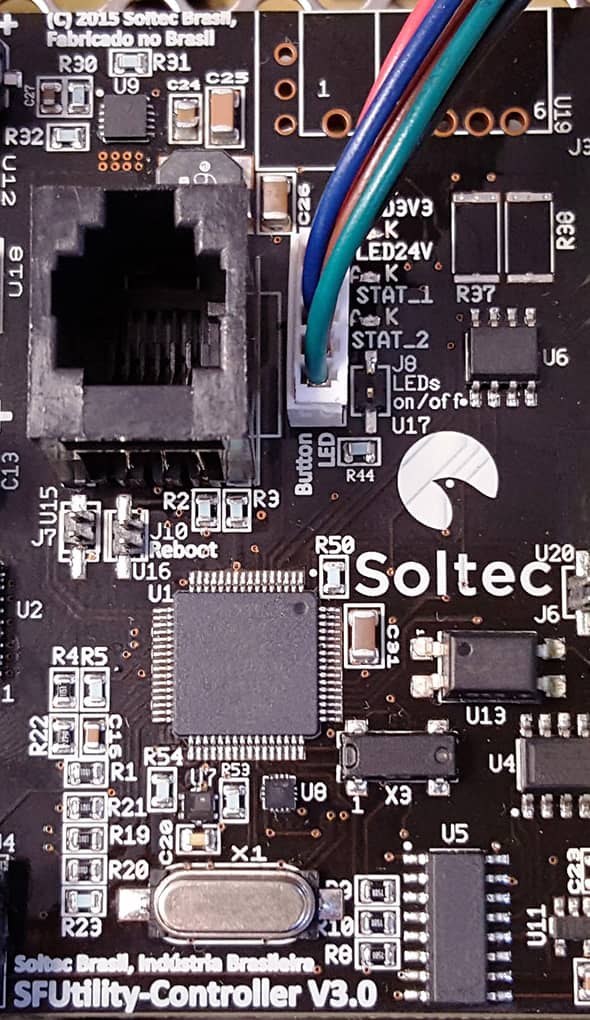 Spain-based Soltec Renewable Energies has begun manufacturing its SF Utility controller for single-axis trackers in Bahia, Brazil.
Soltec opened the Brazil factory in September, with an initial annual production capacity of 600 MW. The factory will manufacture single-axis trackers to supply projects in the South American market and take advantage of local manufacturing regulatory incentives.
The manufacturing operation complies with Brazilian Development Bank requirements and will facilitate local bank credit access for solar developers and engineering, procurement and construction firms.
'Soltec Brazil is ready to initiate and execute projects in Brazil with our tracker controller that meets all requirements of the Brazilian Development Bank for PV plant financing,' says Carlos Garcia Mena, director of Soltec in Brazil.