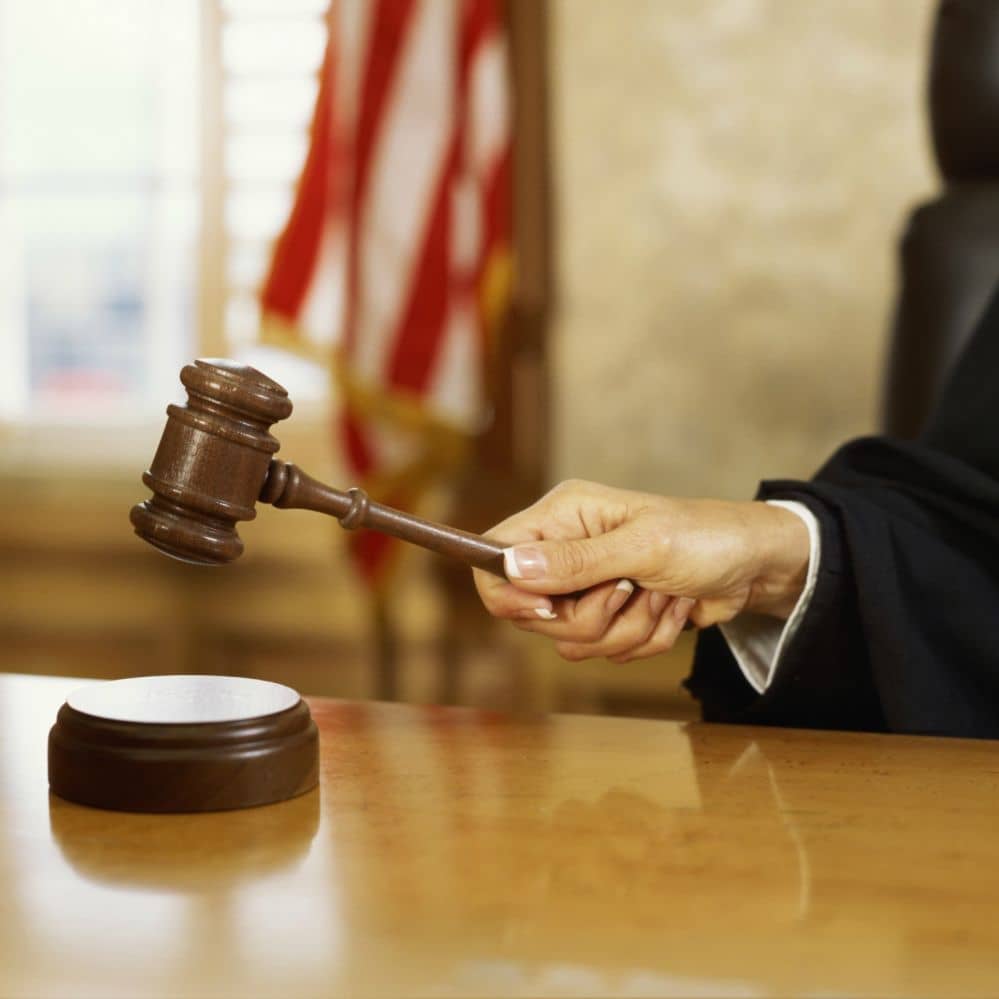 Management at Fremont, Calif.-based solar module manufacturer Solyndra, which shut down operations last week, faces a new legal struggle: Former workers have filed suit against the company for allegedly violating state and federal rules regarding layoff notification. Under the Worker Adjustment and Retraining Notification (WARN) Act, Solyndra may have been required to give the workers 60 days' notice, which it did not provide.
The San Francisco Business Journal reports that the former employees are seeking unpaid wages and a range of accrued benefits, including health insurance and vacation time. The plaintiff in the suit is listed as Peter Kohlstadt, a research and development engineer, on behalf of all laid-off workers. Approximately 1,100 permanent and temporary workers lost their jobs, according to Solyndra.
Rep. Peter Stark, D-Calif., has taken the former employees' side in the fight, sending a letter to Solyndra's president and CEO, Brian Harrison, calling on him to provide benefits and compensation.
'The decision by Solyndra's executives to terminate more than 1,000 of its hardworking employees without warning and to immediately cut off further payment and benefits was reckless, irresponsible and heartless,' Stark said in a statement. 'It may also be illegal. I urge Solyndra's leaders to quickly revisit their decision and do right by their employees.'
'Whether the WARN Act applies to Solyndra is a matter for the courts to determine,' Stark wrote in his letter. 'It may be that you plan to seek the protection of an exception in the law.'
However, the law also requires companies to provide as much notice as is practicable, he adds, noting that Solyndra executives likely knew before Aug. 31 that the company would be shutting down.
Meanwhile, Solyndra has – as planned – filed for Chapter 11 bankruptcy protection with the U.S. Bankruptcy Court in Delaware.
The company listed $783.8 million in secured debts and $859 million in assets. The filing indicates that just prior to its Aug. 31 shutdown announcement, Solyndra executives made a last-ditch effort to secure financing to continue operation, the Oakland Tribune reports.
Solyndra reportedly plans to seek a buyer in the next few weeks.