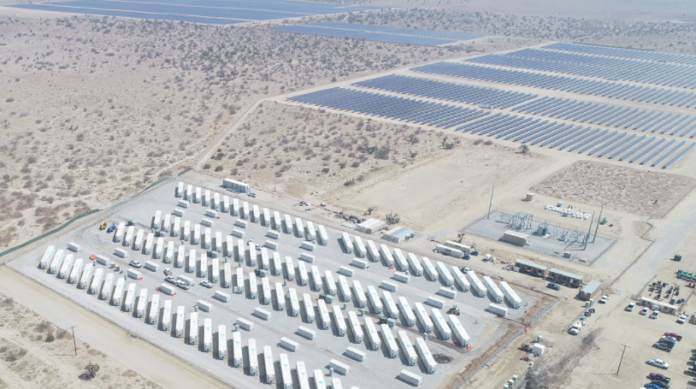 Southern Company subsidiary Southern Power's battery-based energy storage projects at its Tranquillity and Garland solar facilities in California are now fully operational.
"These co-located solar and storage projects are a first of their kind for Southern Power," says Bill Grantham, Southern Power's president. "We expect these new battery-based energy storage projects to enhance California's grid reliability. The combination of our solar technology and these new energy storage resources will further position Southern Power to meet our customers' needs as the energy industry continues to evolve."
The battery-based energy storage additions will enhance California's grid reliability by providing Southern California Edison and the California ISO with additional flexible resource capacity that will assist in further integrating intermittent renewable energy into the grid. At peak capacity, the Garland Solar Facility Battery Storage project will add 88 MW and 352 MWh of energy storage, while 72 MW and 288 MWh of energy storage will be added to the Tranquillity Solar Facility.
The resource adequacy capacity benefits of both battery facilities are being sold under a 20-year power purchase agreement to Southern California Edison.
The energy storage projects are owned in partnership with KKR and AIP Management (on behalf of Danish pension funds PKA and PenSam), each of which have existing ownership interests in the Garland and Tranquillity solar facilities.
Rosendin Electric served as the constructor of the sites, and Mitsubishi Power Americas served as the equipment supplier utilizing Powin Energy Corporation batteries. Mitsubishi Power Americas will also service the projects under a 20-year, long-term service agreement.