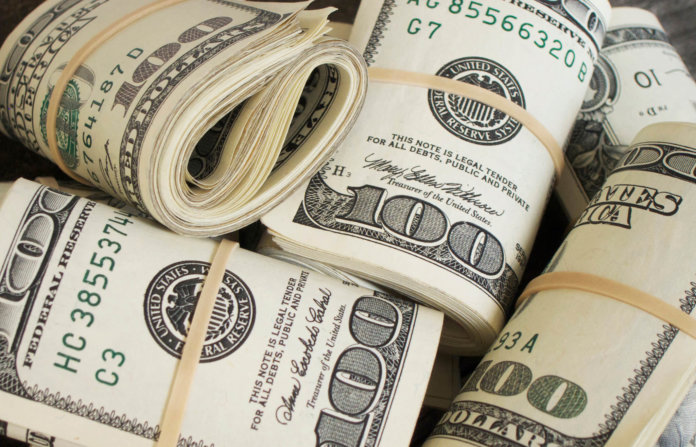 Renewable energy independent power producer sPower recently closed a $498.7 million investment-grade, private-placement financing.
The financed portfolio represents approximately half of sPower's 1.3 GW operating portfolio. The financing follows sPower's recent $421.4 million debt issuance against approximately 565 MW of utility-scale solar and wind assets.
The portfolio comprises four previously financed tax equity partnerships with four financial investors.
The proceeds from this issuance refinanced approximately $425 million of medium-term bank loans, lengthening tenor to a fully amortizing 23.5-year facility and eliminating the refinancing risk associated with previous bank loans. Incremental proceeds net of the bank loan refinancing will be used to fund sPower's continued development of additional renewable generating facilities. The offering was significantly oversubscribed by a diverse group of U.S. private placement investors, the developer says.
"We feel great about taking this much interest rate risk off the table in today's environment," says David Shipley, chief financial officer. "As the space continues to get more competitive, the importance of de-risking cash flows to preserve our margins has never been more important. We are also very pleased with the level of execution around term and rates."
Citigroup Global Markets Inc. served as ratings advisor, structuring agent and lead placement agent. CIBC World Markets Corp., Credit Agricole Securities, KeyBanc Capital Markets Inc., Rabo Securities USA Inc., Societe Generale Americas Securities LLC and Wells Fargo Securities LLC served as co-placement agents. CohnReznick Capital served as an advisor. Stoel Rives LLP served as sPower's counsel in the deal, and Skadden served as note purchasers' counsel.
Last year, the company was acquired by AES Corp. and Alberta Investment Management Corp.