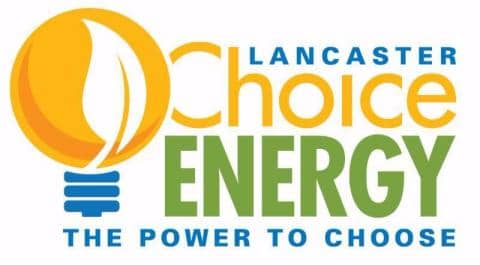 Lancaster Choice Energy (LCE), a locally operated and controlled clean power provider in Lancaster, Calif., has awarded Salt Lake City-based independent power producer sPower a 20-year power purchase agreement to provide 10 MW AC of solar power.
The power will be generated at the sPower Western Antelope Dry Ranch facility, to be located in Lancaster (in northern Los Angeles County). Construction is expected to begin in mid-2016, with a commercial operations date by the end of 2016.
When fully operational, the facility will generate enough renewable energy to power more than 1,800 Lancaster homes. sPower will install roughly 41,000 photovoltaic modules mounted on a tracking system.
According to the companies, the facility will be the only project to provide utility-scale solar power to LCE and will enable LCE's Clear Choice and Smart Choice participants to save money on their energy costs.