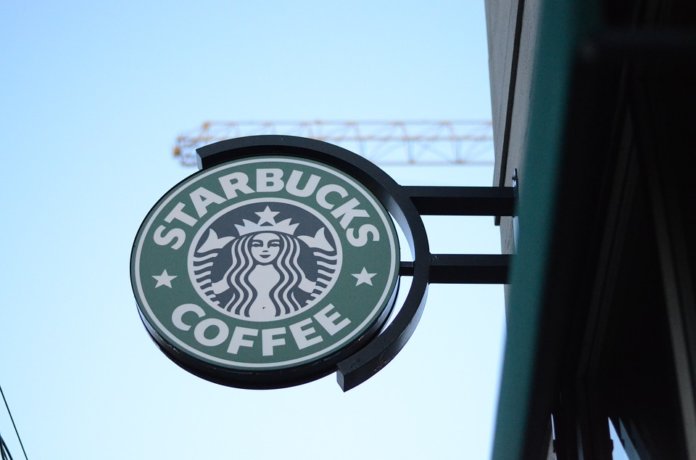 LevelTen Energy has announced the close of a three-project renewable energy deal with Starbucks.
The portfolio of projects comprises wind and solar farms in North Carolina, Oklahoma and Texas. The portfolio – custom-built for Starbucks using LevelTen Energy's technology-enabled procurement platform – aggregates three strategically located power purchase agreements (PPAs), each with nearly identical terms.
It incorporates 146 MW in total: 50 MW of wind power from an ALLETE Clean Energy project in the Southwest Power Pool market (the project was recently acquired from Apex Clean Energy); 50 MW of solar power from a Cypress Creek Renewables project in the Electric Reliability Council of Texas market; and 46 MW of solar power from a BayWa r.e. project in the PJM market.
Once the projects are online, the PPAs will provide clean power to electricity grids that serve more than 3,000 U.S. Starbucks stores by 2021, says LevelTen.
"As we continue to strive towards building and operating the world's largest green retail business, we know we need to find innovative business models to achieve our renewable energy goals," says Patrick Leonard, energy manager for Starbucks company-operated stores in the U.S. and Canada. "Not only does this portfolio model allow us to support new solar and wind farms that will deliver the clean energy equivalent to the electricity powering over 3,000 stores, it also opens the door for many new buyers to cost-effectively source smaller amounts of renewable energy."
"The Starbucks portfolio PPA demonstrates the promise of new renewable energy purchasing models," notes Bryce Smith, founder and CEO of LevelTen. "Starbucks is setting an important precedent in the corporate energy procurement space by demonstrating how a single off-taker can safely and easily procure shares of renewable energy from a variety new wind and solar projects. This approach enables many more corporate and institutional buyers to support, in a fiscally responsible way, the massive build-out of new clean energy projects across the globe."
LevelTen's Dynamic Matching Engine is a software that curates and analyzes data sets on clean energy projects under development and helps identify optimal available project combinations for individual corporate buyers.
In addition, collaboration between the developers and LevelTen through data-sharing will enable Starbucks to monitor its renewable energy generation, track portfolio performance and streamline contract management.
"We are pleased to continue our partnership with Starbucks to provide a locally sourced solar product to meet the needs of corporate and industrial consumers," comments Noah Hyte, executive vice president of development for Cypress Creek Renewables. "Cypress Creek commends Starbucks for its commitment and efforts to source 100 percent of its energy from renewable sources, and we look forward to working with Starbucks to bring more jobs and clean power to Texas."