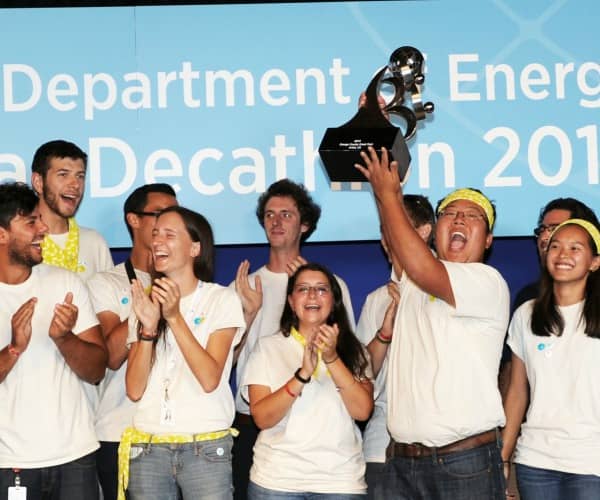 Hoboken, N.J.-based Stevens Institute of Technology has won the U.S. Department of Energy (DOE) Solar Decathlon 2015, which took place at the Orange County Great Park in Irvine, Calif.
According to DOE judges, the Stevens team designed, built and operated the most cost-effective, energy-efficient and attractive solar-powered house.
The State University of New York in Buffalo took second place, followed by California Polytechnic State University in San Luis Obispo in third place.
Assistant Secretary for Energy Efficiency and Renewable Energy David Danielson commended all of the collegiate teams for their perseverance and exciting innovations in his remarks during the event's closing ceremony.