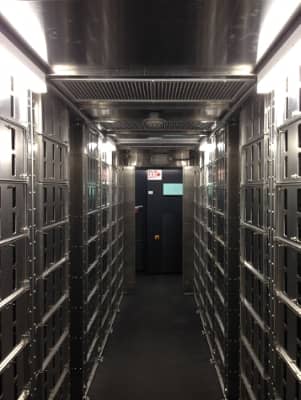 Sumitomo Corp. has commenced operation of its large-scale battery power storage system Willey Battery Utility LLC, which it has been constructing in Hamilton County, Ohio, since April.
According to the company, the facility will provide a reliable and stable supply-demand balancing service for the frequency regulation market operated by PJM, an independent service operator of wholesale electricity in the U.S.
'As a developer of wind and solar power plants, which are unavoidably intermittent generation sources, we think it is quite important that we also contribute to the stabilization of power grids through balancing services," says Nick Hagiwara, director of the power and infrastructure group at Sumitomo Corp. of Americas.
"Understanding that energy storage service is indispensable for further penetration of renewable energy, we will keep trying to expand our footprint in the energy storage space – not only in frequency-regulation, but also in other types of storage services,' adds Hagiwara.