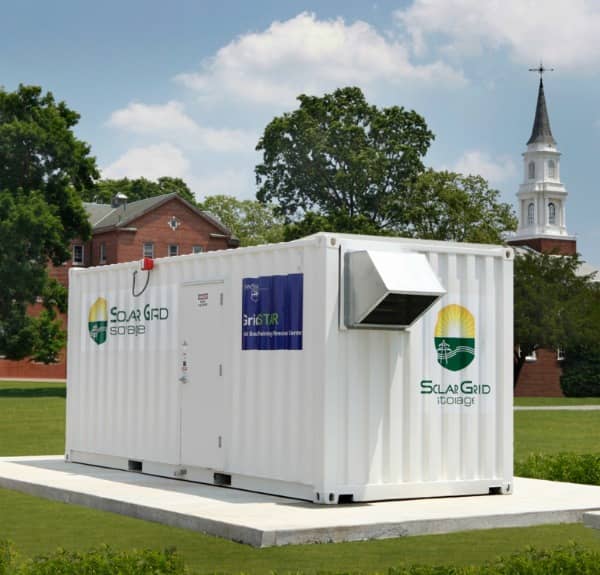 California-based SunEdison Inc. has acquired Philadelphia-based Solar Grid Storage LLC.
Under the terms of the transaction, SunEdison will take on the energy storage project origination team, project pipeline and four operating storage projects from Solar Grid Storage, which are subject to customary approvals.
The acquisition will enable SunEdison to offer battery storage systems for solar and wind projects on a global basis.
'Storage is a perfect complement to our business model and to our wind and solar expertise,' says Tim Derrick, general manager of SunEdison Advanced Solutions. Potenzmittel ohne Rezept 'Our strategy is to increase the value of the solar and wind projects that we finance, develop, own and operate by improving their availability and ability to interact with the grid.'
For more information on how solar, wind and other renewable sources can be combined with storage into efficient hybrid energy systems, visit the Hybrid Energy Innovations event site here.