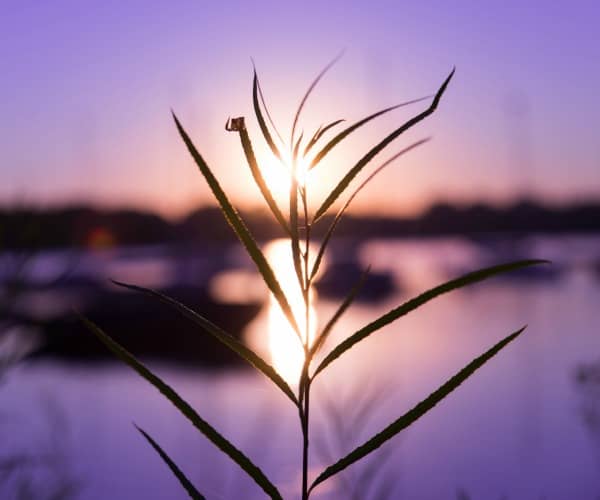 SunEdison Inc. and Oak Leaf Energy Partners have completed two solar power systems totaling 1.28 MW for the Metropolitan Council of the Twin Cities' wastewater treatment plant in Minnesota.
SunEdison constructed and financed the installations and will be the long-term owner of the systems. Operation and maintenance will be performed by SunEdison Services.
The construction of the solar systems was funded in part by a $2 million grant from the Xcel Energy Renewable Development Fund. The grant supports a 1 MW solar system for the liquid treatment facility of the plant and another 280 kW solar system for the on-site sludge-drying facility.
The solar power systems are expected to generate enough electricity each year to provide 10% of the wastewater treatment plant's annual electricity needs.
'This project was a result of the leadership shown by the Metropolitan Council and the support provided by Xcel Energy,' says Michael McCabe, a partner at Oak Leaf.