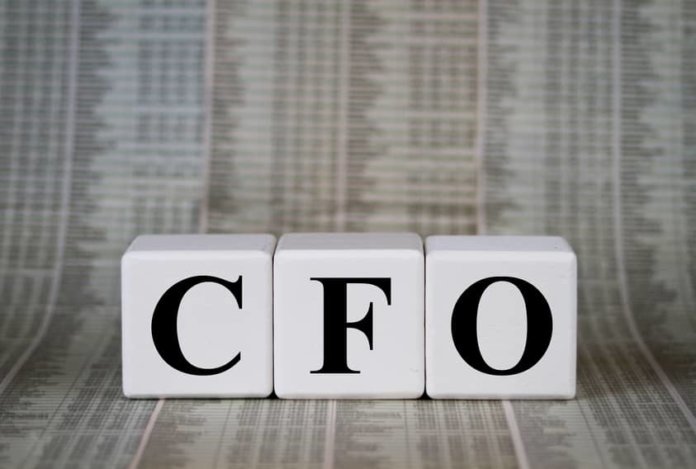 As it continues moving through the Chapter 11 process, SunEdison Inc. has announced another leadership shakeup, this time on the bankrupt renewable energy company's finance team.
According to a press release, Ilan Daskal, who SunEdison appointed its chief financial officer (CFO) designee just three months ago, resigned from the company on June 27. The announcement comes shortly after the resignation of SunEdison CEO Ahmad Chatila and appointment of John S. Dubel, previously named the company's chief restructuring officer, as the new CEO.
To replace Daskal, SunEdison has named Philip J. Gund its new CFO. The company has also appointed Salvatore LoBiondo Jr. its corporate controller, a position that has been open since SunEdison's commencement of the Chapter 11 process.
According to SunEdison, Gund and LoBiondo are both experienced restructuring executives and senior managing directors with Ankura Consulting Group LLC, a business advisory and expert services firm.