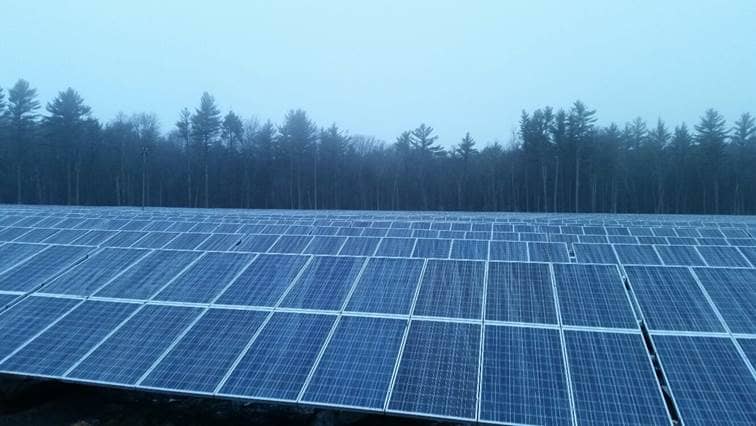 SunEdison Inc. has completed a 4.1 MW solar power plant for the City of New Bedford, Mass.
The solar power plant, located in Dartmouth, Mass., will supply the municipality and Cape Cod Community College under a 20-year power purchase agreement.
New Jersey-based Pro-Tech Energy Solutions provided engineering, procurement and construction services. Operation and maintenance of the solar power plant will be performed by SunEdison Services. TerraForm Power acquired the project from SunEdison in December 2014.
SunEdison and partner BlueWave Capital have now installed 16 MW of solar for New Bedford. The installations have enabled the city to achieve its goal of generating two-thirds of its electricity from renewable sources.
'What was once a modest local effort here in New Bedford has turned into one of the nation's most ambitious moves to adopt solar,' says New Bedford Mayor Jon F. Mitchell, in a statement. 'Our renewable power program is also strengthening our city's economy and our environment in a big way.'