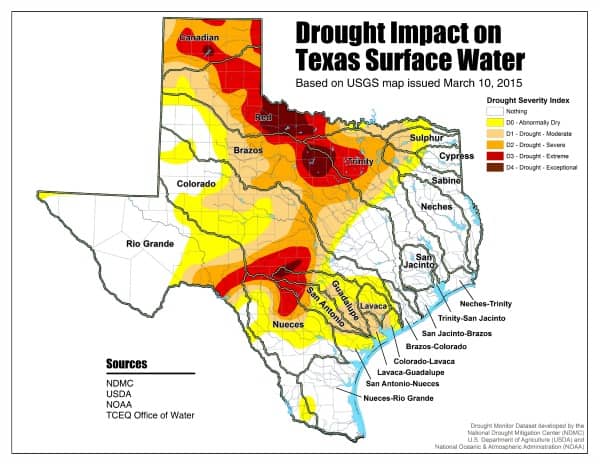 SunEdison Inc. plans to construct new solar plants in West Texas to supply the City of Georgetown with 150 MW of solar power for 25 years.Â
SunEdison will construct the project and provide financing. The SunEdison solar plants are scheduled to be interconnected in 2016 and will provide over 9,500 GWh of electricity per year through 2041 under a power purchase agreement.
Upon completion, SunEdison expects to offer this project for investment to TerraForm Power Inc. Operation and maintenance of the solar power plants will be performed by SunEdison Services.
'When Georgetown Utility Systems opted to seek new sources of power in 2012, we were charged with a mission to secure the most cost-effective energy that balanced risk and reward,' says Jim Briggs, interim city manager for Georgetown and general manager for utilities. 'Georgetown Utility Services isn't required to buy solar or other renewables – we did so because it will save on electricity costs and decrease our water usage. This power purchase agreement makes Georgetown Utility Systems one of the largest municipal utilities in the nation to be 100 percent renewable-powered. It also provides a hedge against future fuel and regulatory risks.'