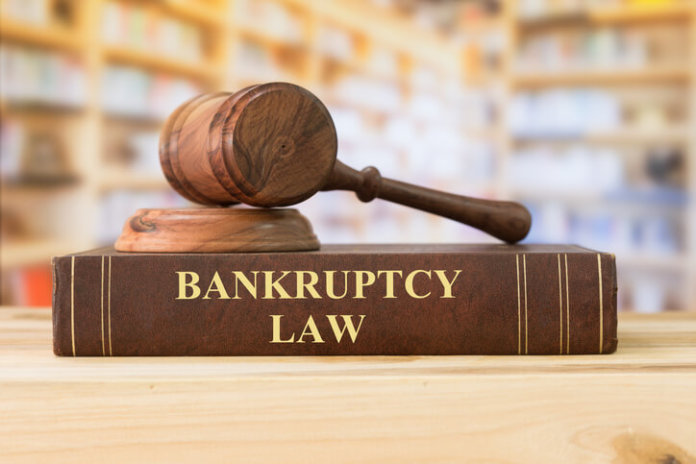 SunEdison, once a renewables giant, has officially emerged from Chapter 11 bankruptcy with what it calls "a significantly smaller footprint."
On Friday, the company announced that its plan of reorganization became effective and that SunEdison has emerged from Chapter 11 as a newly reorganized, privately held company. As previously announced, the Bankruptcy Court for the Southern District of New York approved the plan in July 2017.
SunEdison had filed for Chapter 11 in April 2016 after the company racked up debt following an acquisition spree, plummeting stock prices and several lawsuits. Although the company's two yieldcos, TerraForm Power and TerraForm Global, were not part of the bankruptcy filing, they sought out new owners or sponsors and recently closed acquisition agreements with Canada-based Brookfield Asset Management and broke away from SunEdison.
Following over $2.3 billion of gross asset sales throughout its Chapter 11 cases – including its interests in the TerraForm yieldcos – SunEdison says it emerges with a significantly smaller footprint and will continue to focus on monetizing its remaining assets.
As part of the plan negotiation process, the company says it facilitated key settlements with its diverse constituent groups. To that end, John S. Dubel, the company's CEO and chief restructuring officer during the process, comments, "We sincerely appreciate the support and cooperation of our financial stakeholders, advisors, creditors, and other parties involved in the company's Chapter 11 process, including our first and second lien lenders, the official committee of unsecured creditors, and the yieldcos." Dubel adds, "We also want to thank the company's outgoing board of directors for their invaluable contributions and guidance relating to the company's restructuring."
Richard Katz will serve as chairman and CEO of the reorganized SunEdison.
Pursuant to the plan, the SunEdison existing common stock has been cancelled. According to the company, common stockholders will receive no distribution and will not retain any property under SunEdison's plan.
Ankura Consulting provided interim management services for SunEdison; Skadden, Arps, Slate, Meagher & Flom LLP served as counsel; Togut Segal & Segal LLP served as co-counsel; Rothschild Inc. served as financial advisor and investment banker; PricewaterhouseCoopers LLP served as financial advisor; and McKinsey Recovery & Transformation Services U.S. LLC served as restructuring advisor.