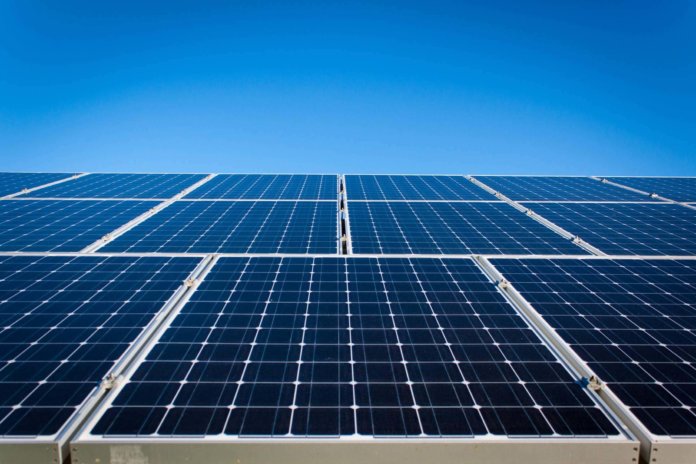 Dallas-based Sunfinity Solar LLC has announced a name change to Sunfinity Renewable Energy LLC, accompanying significant growth initiatives for the company, including the launch of a utility-scale solar division.
Sunfinity first began business in 2016. The company's utility-scale solar division kicks off with several projects in early-stage development, including the Flatland Solar Farm in Scurry County, Texas. The project, located on a 950-acre site, has capacity ranging from 140 MW to 180 MW, with expansion possible during later phases.
A second west Texas solar project, currently in negotiations, is expected to have a capacity of 120 MW. A third utility-scale solar project, located in Colorado, is currently under negotiations and will be announced at a future date.
According to John Billingsley, chairman and CEO, the new name "reflects a more aggressive and comprehensive vision for the solar company."
The utility-scale solar division's management team will be headed by W. Richard Grosdidier,
formerly director of development and head of U.S. solar for Europe-based Innogy Renewables, where he was responsible for starting and building the company's U.S. utility-scale solar business. Prior to that, he ran the utility-scale renewable business at NRG Renew (formerly NRG Solar). Grosdidier also spent five years at NextEra Energy in senior finance positions.
Sunfinity Announces Name Change, New Utility-Scale Solar DivisionIn addition, Dallas Tharpe has joined the utility-scale solar team as senior vice president. Previously part of the NRG Solar start-up team, he joins Sunfinity from independent engineer Luminate.