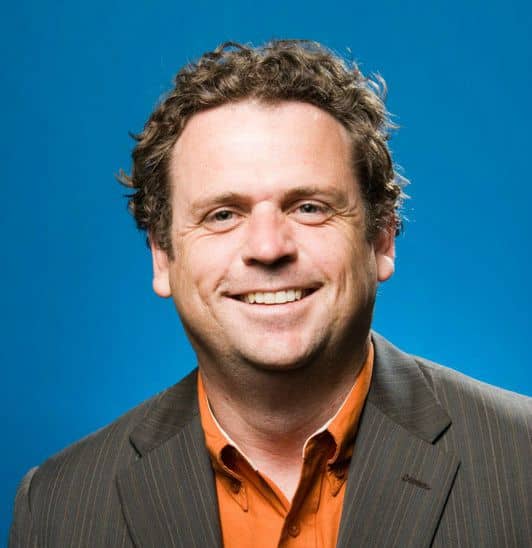 Oakland, Calif.-based clean energy nonprofit CalCEF has appointed Danny Kennedy, co-founder of Sungevity Inc., to be its new managing director, effective Sept. 1.
Kennedy, who has served as Sungevity's executive vice president, will continue his work at the firm on a limited basis as a strategic advisor.
At CalCEF, Kennedy will lead the organizations' Innovations, Ventures and Catalysts groups, directing investments and working with businesses and policymakers. He will also serve as president of CalCharge, a consortium started by CalCEF to promote energy storage technology and adoption.
Kennedy also co-founded SfunCube, the Oakland-based solar technology incubator and accelerator.
'My goal in coming to CalCEF is to continue to help shape an abundant economy where the benefits of clean energy accrue to all, here and around the world,' Kennedy says. 'We are not just replacing dirty fuels and combating climate change; we are building a new global economy where clean energy is affordable and accessible to everyone.'