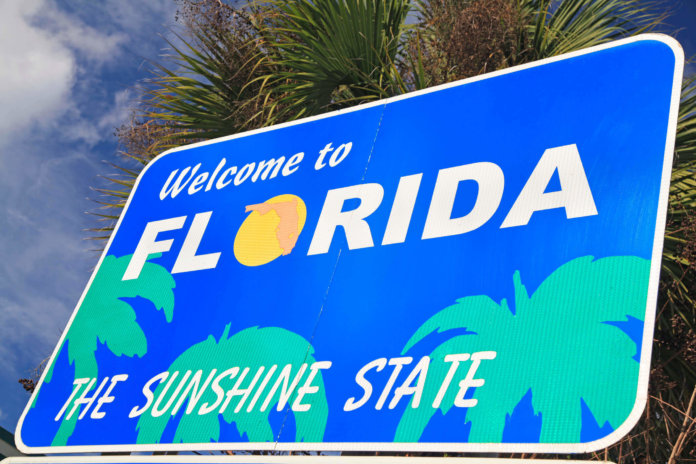 Houston-based Sunnova Energy Corp., a privately held U.S. residential solar and energy storage provider, is now entering the Florida market.
Sunnova says it will work with local partners across the Sunshine State to offer solar finance agreements. A map of the company's service areas across the country can be found here.
"The future of solar keeps getting brighter in the Sunshine State," notes Scott Thomasson, Southeast director for Vote Solar. "We're glad to see more companies bringing free-market energy choices to Florida families across the state. Business investments like these help Florida-based companies thrive and create new jobs."
"Consumers are beginning to demand more when it comes to their energy options – more options, more flexibility, better service – and Sunnova will be there to offer them just that through our consumer solar finance and service agreement," says Meghan Nutting, Sunnova's executive vice president of government affairs.