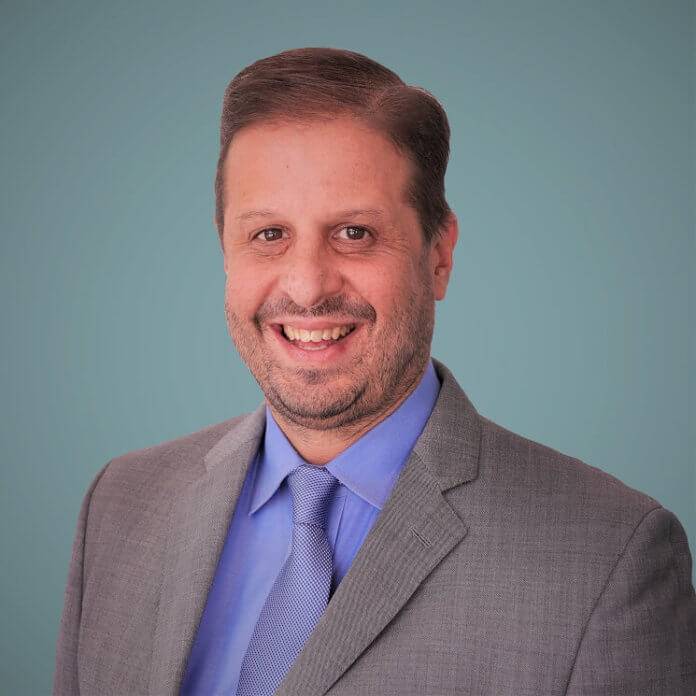 Irvine, Calif.-based Sunpin Solar, a utility-scale solar developer and long-term asset owner, has named Mark Guzman its director of power marketing.
Guzman comes to Sunpin Solar with 20 years of energy market experience in a variety of roles, including trader, power marketer and project originator. He began his career at Enron North America and has held other senior-level positions at firms including Southern California Edison, Macquarie Energy and Calpine. Most recently, he led renewables origination at Engie Energy Markets N.A. Guzman has experience contracting solar, wind, hydro and geothermal projects in multiple markets, including WECC, ERCOT and PJM.
"I am very excited to be joining the Sunpin Solar team at a time of unprecedented growth not only at Sunpin Solar, but also for the solar industry as a whole," says Guzman. "I look forward to working with our highly experienced team to provide innovative, cost-effective and collaborative solutions to meet our clients' renewable energy goals and mandates."
Sunpin Solar, established in 2012, has developed and constructed over 100 MW of commercial and utility-scale solar PV projects.