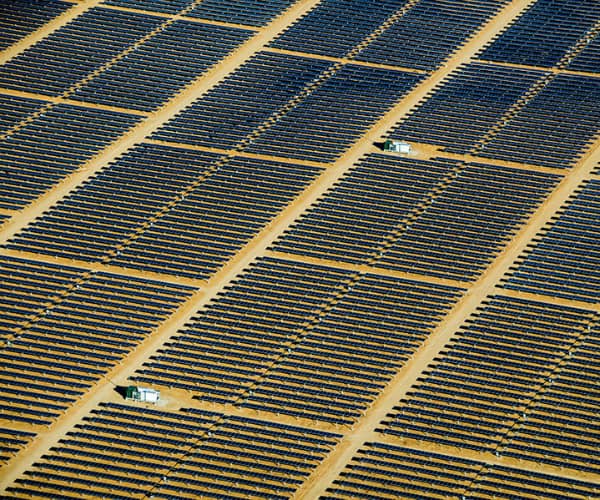 The Turlock Irrigation District (TID) in California and SunPower have signed a 20-year power purchase agreement (PPA), under which TID will buy solar-generated electricity from SunPower.
To serve the agreement, SunPower is starting construction this month on a 54 MW solar photovoltaic power plant at the company's Rosamond Solar site in Kern County. The new plant is expected to be operational by the end of 2016.
TID estimates the PPA will move the district approximately 7% closer to meeting the State of California's recently increased renewable portfolio standard requirement of 50% renewables by 2030. It will also add another significant resource to the district's already diverse portfolio of renewable resources, which include wind, eligible small hydro, geothermal and solar PV.
SunPower is also building a second 54 MW solar plant at the site to serve a PPA with Stanford University announced earlier this year. In all, SunPower says Rosamond Solar may support up to 300 MW of PV generation based on SunPower Oasis Power Plant systems.