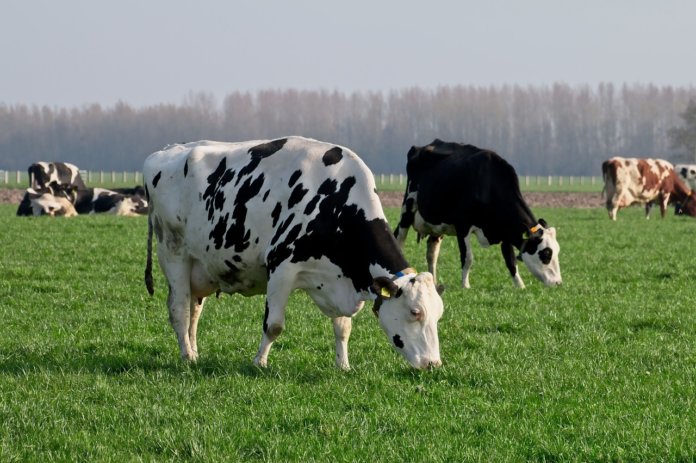 Sunworks Inc. has been awarded an engineering, procurement and construction (EPC) contract to develop a 653 kW ground-mounted solar system for Lima Ranch Dairy in California's Central Valley.
"This project expands our agricultural, commercial and industrial (ACI) pipeline, and reinforces our presence in the California market," says Sunworks CEO Chuck Cargile. "The system will reduce operating costs for Lima Ranch Dairy and enable them to better control the costs and access to electricity."
"Milking is an energy-intensive process, and the expense required to run compressors, refrigeration, water pumping and ventilation systems is one of our highest recurring operating costs," explains Jack Hamm, owner of Lima Ranch Dairy. "The implementation of solar allows us to reduce that expense while promoting clean, renewable energy.
"Sunworks has a strong reputation and long track record for helping similarly sized growers and processors integrate agriculture-optimized solar technology that are cost-effective," he adds. "From our first meeting, it was clear that they understood our challenges and sustainability goals, which made them a no-brainer partner for this project."