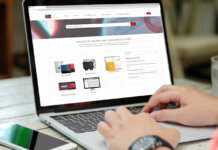 SMA America, a global specialist in photovoltaic system technology, has launched a new Online Service Center to elevate service quality and expedite response.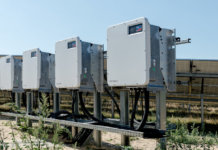 SMA America has released the Sunny Highpower PEAK3 125 kW as a solution for ground-mount solar projects with 480 VAC interconnection.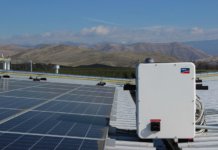 SMA America says it will be offering inverter management functionality to utility clients of EnergyHub, a company that focuses on providing distributed energy resource...