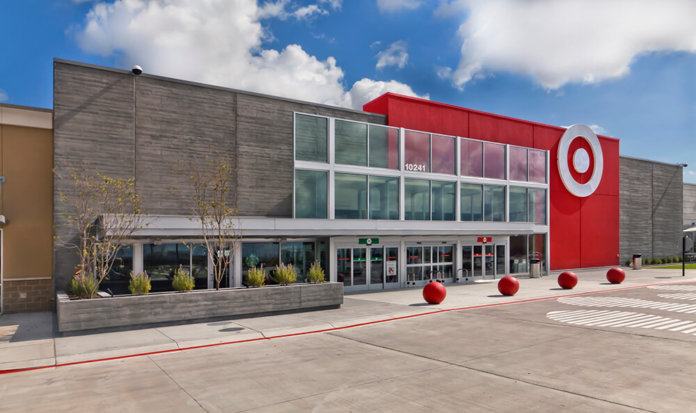 Target has announced a commitment to source 100% of its electricity from renewable sources by 2030.
The goal applies to all of Target's domestic operations. Today, an estimated 22% of the electricity the company uses to power its business comes from renewable sources.
The retailer has announced two new power purchase agreements: one for the Lone Tree Wind Project in Illinois with Leeward Renewable Energy LLC and one for the Sand Fork Solar project in Texas with ENGIE. Together, the projects are estimated to generate the equivalent of 280 U.S. Target stores' annual power.
Target is also on its way to having rooftop solar panels at 500 locations by 2020, the company notes.
"At Target, we've been on a multiyear journey to operate our facilities more sustainably, and setting this ambitious goal is an important milestone," says John Leisen, vice president of property management at Target. "We're proud of the work we've already done with renewable energy in our stores, and we'll continue to explore more opportunities and partnerships to realize this goal."