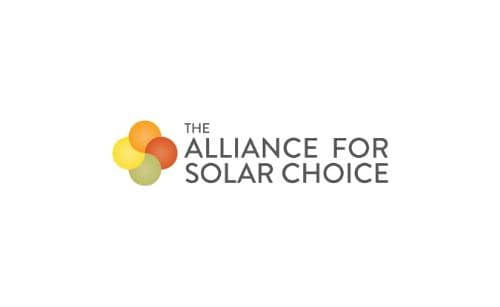 The Alliance for Solar Choice (TASC), which comprises Demeter Power, Silevo, SolarCity, Solar Universe, Sunrun, Verengo and ZEP Solar, is urging South Carolina's legislators to take action on a property tax bill to protect a landmark solar act.
The TASC, along with Duke Energy, the Office of Regulatory Staff and other clean energy stakeholders, recently reached a settlement agreement to help bring more solar to South Carolina.
According to the TASC, the settlement agreement represents a significant milestone in the implementation of the legislature's landmark solar legislation, Act 236, which unanimously passed last year.
However, the TASC says, both this settlement agreement and the success of Act 236 are at risk if the legislature fails to pass S.B.626 – a property tax fix bill – in the few weeks remaining in session.
S.B.626, sponsored by Sen. Greg Gregory, grants a property tax exemption to homeowners who have solar systems on their rooftops. In some counties, the property tax increase for those who invest in home solar could amount to as much as 50% of the rebate – pursuant to the settlement agreement – that Duke will offer its customers.
'Currently, counties in South Carolina do not collect property taxes on residential solar. S.B.626 simply codifies existing practice in the state,' says Tyson Grinstead, senior manager of public policy at Sunrun Inc. 'The solar industry can't count on counties to maintain their current, discretionary practice. We need a permanent solution that businesses can use to set accurate expectations for homeowners. We don't want homes or businesses to be hit with unexpected tax hikes because they invested in solar.'