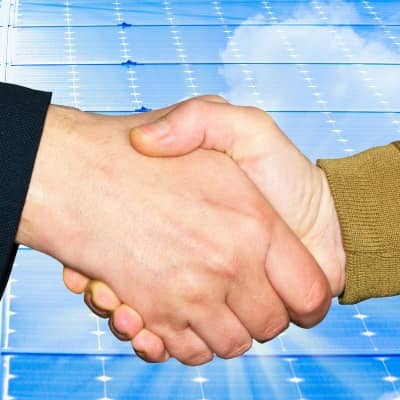 SunEdison Inc. has signed an agreement to sell 425 MW of solar projects in India to TerraForm Global Inc., its yieldco subsidiary, for $231 million.
These new projects will replace a portion of the earlier projects and the associated cash available for distribution that were part of TerraForm Global's initial portfolio.Â
A portion of the purchase price was paid on Nov. 20, and the remainder of the purchase price will be payable on or before Dec. 7, 2016, unless otherwise agreed. SunEdison used a portion of the proceeds from the sale to partially pay down its margin loan.
Brian Wuebbels, CEO of TerraForm Global, says the transaction provides higher yields by replacing lower-yielding initial public offering projects that were intended to be acquired. 'We are pleased to be able to add these accretive assets with 20-year contracted cashflows to TerraForm Global's portfolio and believe they are critical to achieving our 2016 dividend guidance,' he says.