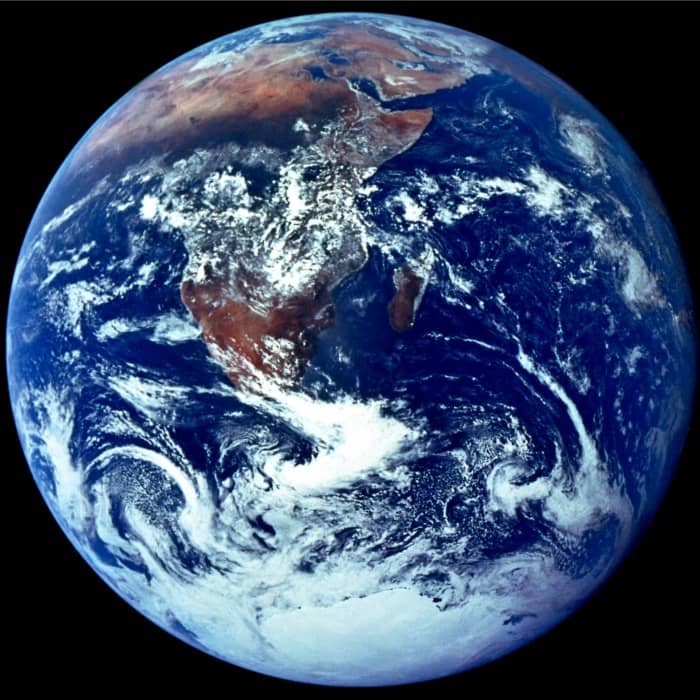 Solar photovoltaic demand during the second half of this year (2H'12) will see increasing contributions from emerging markets in North America and Asia Pacific. More than half – 60% of PV demand – will come from these non-European regions, according to new research featured in the NPD Solarbuzz PV Market Quarterly report.
This shift represents an important change for the PV industry and is indicative of longer-term trends in which the share of global PV demand stimulated by European countries will decline. Although 50% of global demand during 2H'11 came from Germany and Italy, 54% of demand in the final quarter of this year is forecast to come from China, India, Japan and the U.S.
'The expansion in global PV end markets during 2H'12 requires new sales and marketing approaches to exploit the significant revenue opportunities in North America and Asia Pacific,' says Wolfgang Schlichting, research director for downstream PV markets at NPD Solarbuzz. 'Understanding the changing PV landscape across utility, ground-mount and leasing projects forces a shift in corporate strategies to more diversified downstream business operations.'
During 2H'12, utility-scale projects will accelerate PV growth across North America and the Asia Pacific, representing 57% of demand in those regions, the report says. In order for projects to be realized on time and within budget, the role of project developers will become increasingly important – especially for accessing finance and coordinating necessary permits and engineering, procurement and construction (EPC) providers.
Downstream companies that can provide monitoring, performance guarantees or project maintenance to ensure the quality of electricity delivered will also benefit from this segment growth.
Large ground-mounted projects (greater than 5 MW in capacity) across China and India are forecast to dominate Asia Pacific demand during 2H'12. More than 2.2 GW are expected to be completed in Q4'12, ahead of year-end policy expiration dates.
The Japanese market was previously composed of many small local PV installers serving the residential segment, but the introduction of the new feed-in tariff in July provides opportunities for system integrators and project developers that can design/engineer, construct and/or finance large PV systems, according to NPD Solarbuzz. Overseas companies that can bring cost-competitive products or services to large-scale systems will also benefit.
PV demand in Japan during 2H'12 is forecast to exceed 1.1 GW, representing a 74% increase compared to 2H'11.


Quarterly PV Demand for Major PV Market Regions

The expiration of the federal cash grant is a big change to the U.S. market this year. Q1'12 was still driven by projects that met the qualifications for the grant at the end of 2011, and the most notable effect of the cash grant on downstream channels was the rise in residential PV leasing.
Although the impact of the cash grant will decline, more than 60% of 2012 U.S. demand will occur during 2H'12, driven by utility-scale projects toward renewable portfolio standard compliance in California and other states, as well as residential lease expansions to the East Coast.
In 2012, major European markets continue to be affected by severe tightening of incentive policies and financing restrictions. While the German market was impacted by drastic funding cuts in April, Italy is waiting for a new funding scheme (Conto Energia V) that could dramatically restrict the funding conditions in 2H'12.
However, according to the report, the German and Italian markets are likely to benefit strongly from advancement effects and transition phases.
The decline of the French market in 2H'12 will reflect funding restrictions implemented in 2011. Other markets that will see declines include Spain, Belgium and Bulgaria.
NPD Solarbuzz projects that based on current incentive policies, the fastest-growing smaller markets over the next one to two years will be Austria, Bulgaria, Czech Republic, Israel, Romania, Serbia and Slovakia. Additionally, the European market is starting to see more project development activity that does not depend on premium incentives or public funding.
Key European market segment changes from Q1'12 to Q2'12 include a rise in ground-mount share from 28% to 33%, a rise in residential share from 19% to 22%, and a decline in building-mount share from 53% to 44%. However, the company predicts that 2H'12 will be characterized by declines in the ground-mount sector due to the shift in policy focus, especially across more mature markets.