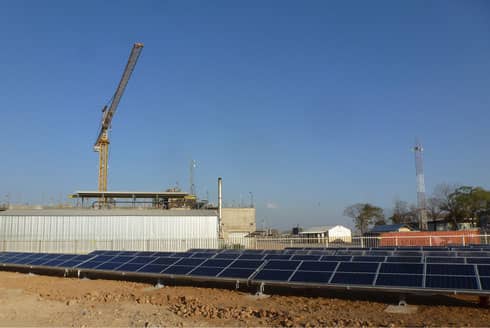 Germany-based consulting firm THEnergy has signed a contract with an international renewable energy finance company to support in the development of a pipeline for off-grid renewable energy projects.
The fund will seek out projects in off-grid or weak-grid areas on a global basis. Mines and large, remote industrial customers have been identified as the main investment targets.
One of the main barriers for diesel displacement projects with wind and solar has been substantial capital expenditures. The fund will act as an independent power producer and offer power purchase agreements to intensive energy users.
'We are looking at developed projects, but would also like to address intensive energy users that are not connected to the grid, source their energy from diesel power plants and are interested in decreasing their electricity bill,' says Thomas Hillig, founder of THEnergy.
The fund is seeking the involvement of additional investment partners.
THEnergy has produced a white paper on hybrid energy projects for mining and industry, which can be found here.