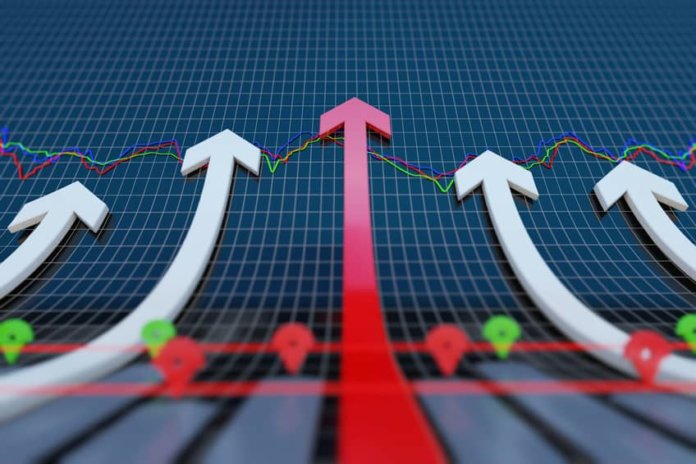 In three separate transactions, Greenbacker Renewable Energy Co. LLC has acquired the rights to 31.33 MW of solar and partnered on an additional 3.5 MW of solar.
In the first transaction, Greenbacker has acquired the rights to a 25.6 MW commercial and industrial portfolio from IGS Solar. The portfolio spans several states, including California, Colorado, Massachusetts, New Jersey and Washington D.C., with contracts to supply power to seven separate off-takers. The projects are expected to be placed in service between the fourth quarter of this year and third quarter of 2020. This transaction marks Greenbacker's first acquisition with IGS Solar.
Greenbacker has also acquired the Brattleboro Landfill Project, which consists of an operating 5.74 MW ground-mount solar project in Brattleboro, Vt. It is contracted with investment-grade municipalities and schools under group net-metering agreements for 20 years. The Brattleboro Landfill Project, which reached commercial operation in July 2018, sits on Windham Solid Waste Management District's closed landfill. Greenbacker acquired the Brattleboro Landfill Project from Sky Solar.
Finally, the company has also partnered with Scenic Hill Solar on a 3.5 MW portfolio of to-be-constructed projects in Arkansas. The portfolio, expected to reach commercial operation in 2019, is contracted with investment-grade public entities and utilities for 28 years. This transaction marks the company's first portfolio in Arkansas and the beginning of a growing relationship with Scenic Hill Solar to partner on a pipeline of solar projects in the coming years.
The transactions follow Greenbacker's acquisition of two wind energy facilities in Iowa in September. Through its portfolio of clean power projects with long-term contracts in place with utilities, municipalities and other corporate entities, Greenbacker seeks to provide steady current income and moderate capital appreciation for investors, typically those in the Registered Investment Advisor and family office segments.
"Greenbacker is delighted to increase its footprint across the U.S. and to continue to bring creative renewable energy solutions to its growing number of investors," says Charles Wheeler, CEO. "As their children and grandchildren become more focused on environmental issues, investors are increasingly looking for high-impact investments that make a difference by reducing carbon emissions at the same time that they deliver stable current income and moderate capital appreciation – and the ongoing growth of our portfolio makes us well-positioned to address this demand."
With the addition of the projects, Greenbacker will own approximately 552 MW of generating capacity (including assets that are to be constructed), comprising 172.3 MW of wind, 367.7 MW of utility-scale and distributed solar, and 12 MW of biomass.