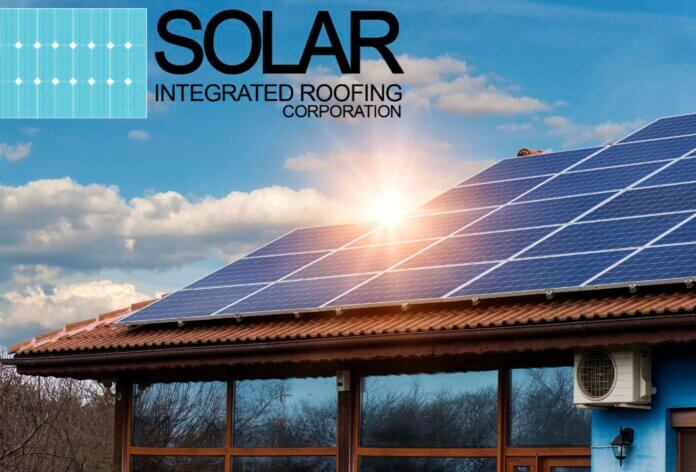 Solar Integrated Roofing Corp., an integrated, single-source solutions provider of solar power, roofing and EV charging systems, has acquired and retires its outstanding Class C Preferred Stock associated with the 2021 Enerev acquisition. Concurrent with the completion of this transaction, Enerev founder Trent Crane has been promoted to regional VP of sales. In this role, Crane will oversee all sales activities for SIRC in California, including SIRC's direct and indirect sales and customer service teams.
"This transaction not only helps to simplify and clean up our capital structure ahead of a planned 2023 Nasdaq listing of our common stock, it will allow us to unlock the full profit potential of our 2021 acquisition of Enerev," says George B. Holmes, chairman and CEO of Solar Integrated Roofing Corp. "As we seek to more fully realize operational synergies across our family of companies, Trent's leadership of our California presence will prove to be an invaluable asset as we expand our operations and optimize profitability."
"The California solar market represents an incredible opportunity that necessitated the combination of our resources in the region." adds Crane. "I believe that with the unrivaled sales, customer service and installation capabilities we bring to California, we are positioned for significant growth in the years ahead."
The Class C Preferred shares were issued to the sole owner of Enerev when SIRC acquired the company in 2021 and entitled its holder to an annual dividend of 49% of the net profit of Enerev. SIRC is now entitled to retain 100% of Enerev's net profit. SIRC issued 8,000,000 shares of its common stock to redeem the Series C Preferred Stock.