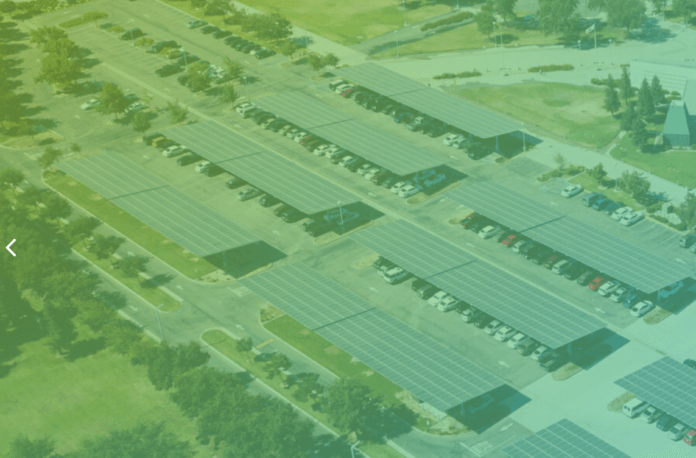 Solstice Power Technologies and ForeFront Power say two community solar farms in Orange and Ulster counties, N.Y., have turned on for customers of Orange & Rockland and Central Hudson utilities.
The projects in Middletown and Ellenville produce 6 MW of energy. ForeFront Power is the owner and operator.
In order to enroll local residents as subscribers to these community solar farms, ForeFront Power partnered with Solstice, an organization focused on bringing equitable clean energy access to all households.
ForeFront Power currently operates 48 MW of solar in New York, with more community solar projects under development.
Photo: ForeFront Power's landing page