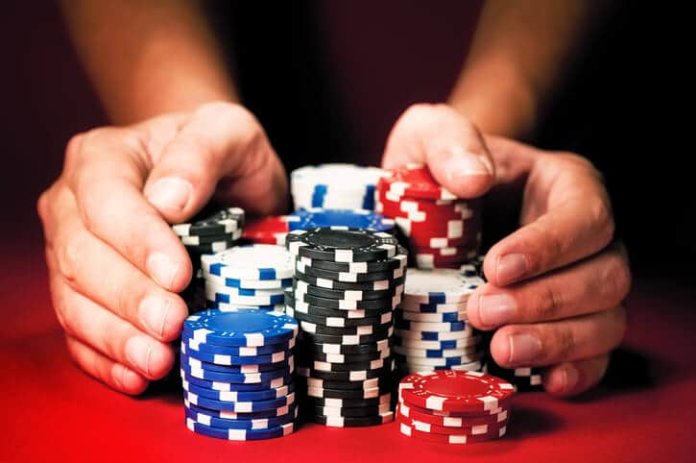 A total of 25 U.S. cities have now committed to fully transition to renewable energy, following city council votes on Tuesday establishing 100% renewable energy goals in Madison, Wis., and Abita Springs, La., according to the Sierra Club.
Madison and Abita Springs represent the first Wisconsin and Louisiana cities to make such pledges, and they join a growing coalition of U.S. cities committed to 100% renewable energy. However, the Sierra Club says few places illustrate the diversity of support for clean energy more than Madison and Abita Springs.
According to the Sierra Club, more than 70% of Madison voters cast ballots supporting Hillary Clinton in November, while nearly 75% of voters in St. Tammany Parish, where Abita Springs is located, supported Donald Trump. The group says Tuesday's 100% clean energy commitments illustrate the common and bipartisan benefits that renewable energy presents to both big cities and rural towns alike, from lower energy costs and local job creation, to pollution reduction and climate mitigation.
In response to the new commitments, Jodie Van Horn, director of the Sierra Club's Ready for 100 campaign, says, "Whether you're Republican or a Democrat, from a liberal college city or a rural Louisiana town, clean energy is putting America back to work and benefiting communities across the country. That's why Madison, Wis., and Abita Springs, La., today join the ranks of 23 other cities and towns across the U.S. that are going all-in on clean, renewable energy."
Abita Springs Mayor Greg Lemons comments, "As the mayor of a small town, I take seriously my responsibility to set the direction for our community. Transitioning to 100 percent renewable energy is a practical decision we're making for our environment, our economy, and for what our constituents want in Abita Springs. Politics has nothing to do with it for me. Clean energy just makes good economic sense."
Lemons adds, "By establishing a 100 percent renewable energy goal, we have an opportunity to use solar power that we can control in our community, for our community. Clean energy is a way that we can save money for Abita Springs both today and in the future."
Meanwhile, Madison Common Council Alder Zach Wood says, "Madison's historic commitment to 100 percent clean energy shows that we are determined to lead the way in moving beyond fossil fuels that threaten our health and environment. The benefits of a transition to 100 percent clean energy are many. These goals will drive a clean energy economy that creates local jobs, provides affordable and sustainable electricity, and results in cleaner air and water. I am proud to be a part of this council that has made the historic commitment that will lead our community to a more sustainable future."