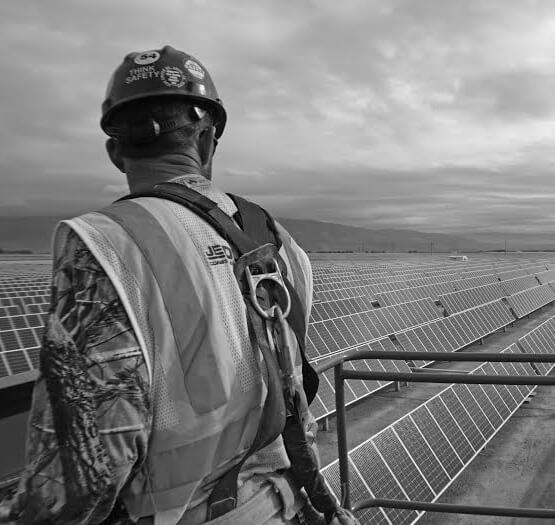 JE Dunn Construction recently appointed three renewable energy executives as it pursues the rapidly expanding renewables sector in the U.S.
Founded in 1924, JE Dunn Construction touts itself as the 11th-largest domestic general building contractor in the U.S. The company has offices in 20 locations.
Led by Bill Morrow, the new team will augment JE Dunn's engineering, procurement and construction (EPC) capabilities in solar, battery storage systems and wind energy.
Bill Hargett joins as director of business development at the company's Denver office. Mathew Ricci joins as director of pre-construction services in Phoenix. Kasperi Pohjonen is the new director of engineering, supporting the West region.
Leveraging business development in the solar industry for more than 10 years, Hargett will work to bring JE Dunn to more customers across the renewables space. Ricci brings his 25-plus years of construction experience with 14-plus years of renewables experience. Lastly, Pohjonen has a 10-plus-year portfolio that includes renewable energy projects for independent power producers such as Iberdrola Renewables, Atlantic Power and Enel Green Power.
"We continue to see positive headwinds for renewables, with numerous market indicators predicting sustained sector growth," says Rodd Merchant, president of the West region. "Our continued expansion into renewables offers a primary vehicle for market diversification, company growth and opportunity for our talented construction professionals."