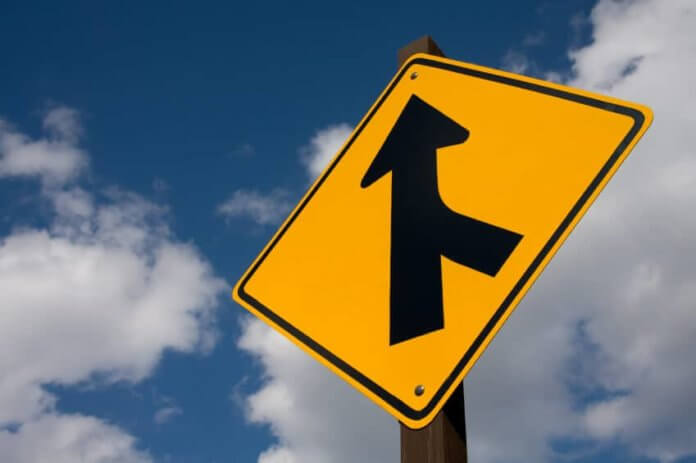 SRECTrade Inc., a provider of cloud-based services to the clean energy industry, has completed a merger with U.S. Photovoltaics' (USPV) renewable energy certificate (REC) management, aggregation and transaction services business.
Based in San Francisco, SRECTrade provides agency management and technology solutions for 1.5 GW of renewable energy assets across more than 136,000 projects.
"We considered the best way to create new value via our REC services and concluded the most effective way to accomplish this goal would be through integrating our operations with SRECTrade," says Fred Ugast, president of USPV, which is based in the Mid-Atlantic region.
USPV is the first company to join SRECTrade's new portfolio partnership program. The new initiative allows REC managers and aggregators to use SRECTrade's platform and technology to address environmental commodity management and transaction solutions.
"We are excited to have USPV, one of the largest SREC aggregators in Washington, D.C., and Maryland, combine its REC business with SRECTrade," notes Steven Eisenberg, CEO of SRECTrade. "We look forward to working with other managers and aggregators as we launch this new partnership program."
USPV client and partner accounts have been migrated into the SRECTrade platform.