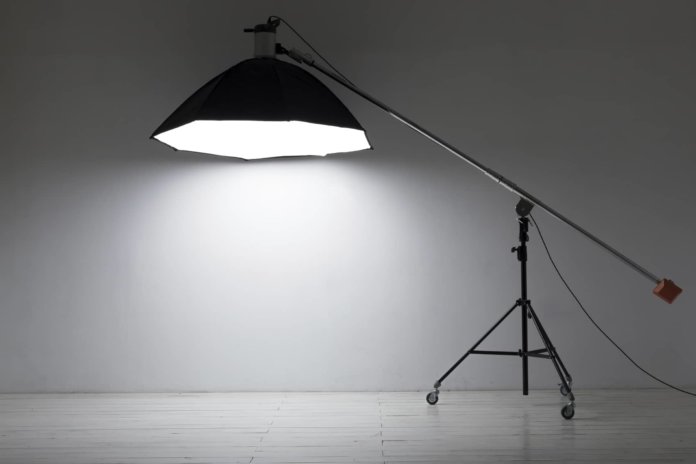 On Monday, U.S. Sens. Martin Heinrich, D-N.M., and Cory Gardner, R-Colo., both members of the Senate Committee on Energy and Natural Resources, introduced a resolution highlighting that the U.S. has reached 1 million solar installations nationwide. The resolution also calls for Senate support for the "solar energy industry in its effort to bring low-cost, clean, 21st-century solar technology into homes and business across the United States."
"Reaching one million solar installations across the country is an incredible milestone, and I can't wait to see what the next couple years will bring," says Heinrich. "Families with solar panels on their rooftops – including mine – know firsthand how solar can reduce energy costs at home."
"I have long advocated for an all-of-the-above energy policy, and solar power is a key component of that strategy," says Gardner, later adding, "I will continue to champion policies that strengthen our economy, create jobs and move our country toward energy independence."
The Solar Energy Industries Association (SEIA) officially announced the 1 million installation landmark earlier this month, and SEIA President and CEO Rhone Resch thanks the senators for their public sign of support.
"We applaud Sens. Heinrich and Gardner for their leadership in accelerating our nation's adoption of solar. As this resolution astutely points out, America just celebrated a major milestone," says Resch in a statement.
He adds that the continued rise of the U.S. solar industry "has huge implications for adding jobs and creating economic growth in this country and will involve substantial rooftop and utility-scale growth.
"It is my hope that Congress continues to seize upon this vast potential, eventually instituting a solar caucus dedicated to the goals this congressional resolution spells out," continues Resch. "We have entered a new era in American energy, and having bipartisan Senate support like this, encouraging solar access for all, will be key to cementing America's role as the worldwide leader of carbon-free and cost-effective solar technology."
The full resolution is available here.