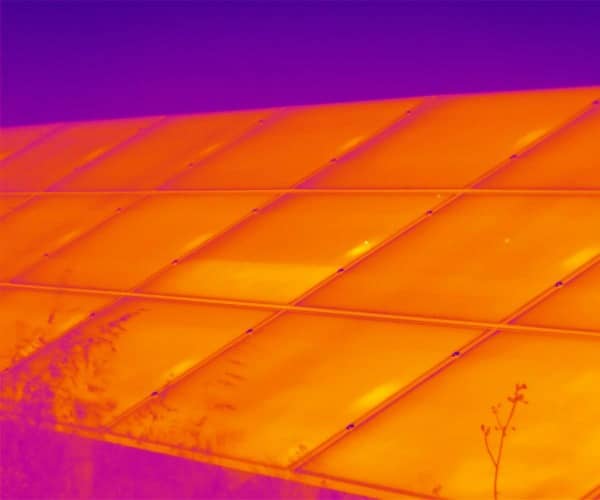 Germany-based Photovoltaik-Institut Berlin and the U.K.-based certification body the BBA have partnered on a new inspection process for photovoltaic solar power plants.
The partnership's Photovoltaic Plant – Performance and Quality Inspection (PQ) Rating provides an overview of the strengths and weaknesses of PV power plants. The service is intended to support investors and other stakeholders in the secondary PV market to make acquisition decisions. The PQ Rating evaluates projects on a scale of one to ten and by providing both a detailed report and a chart-based summary.
The expert report awards points for each of the parameters being inspected, which range from the quality of the contractual agreements, the plant layout and installation to the module quality and overall performance. Assigned different weightings, these points are used to calculate a rating of between one and ten, which places the power plant into one of three classes. If the PV project scores less than the minimum threshold, the experts classify it as carrying too much risk.
'In the U.K., existing PV power plants frequently change owners,' says Claire Curtis-Thomas, chief executive at the BBA. 'However, investors are only willing to commit money, and banks only agree to refinance projects if they have technical assurance of a plant's quality. Since the aim of our inspection report is to make the lives of decision-makers as easy as possible, the document opens with a comprehensive two-page overview. In less than a minute, prospective buyers and lenders can see how promising or risky the solar power plant in question really is.