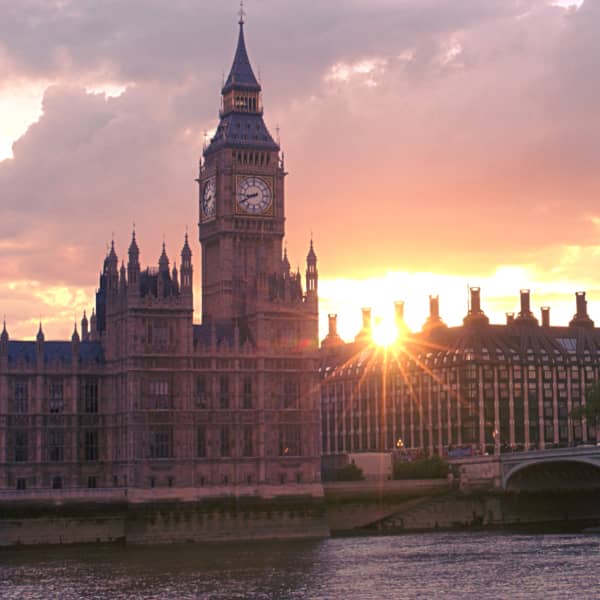 According to a new report from IHS Inc., at least 110 photovoltaic projects with a combined capacity of 1.6 GW were completed in the U.K. in the first quarter.
This latest push brings the total number of large solar farms to 311, with a combined capacity of 3.8 GW, IHS says. This represents 51% of the U.K.'s total installed PV capacity of 7.5 GW.
According to the report, one-third of the total capacity is controlled by the three largest PV investors in the U.K.: Lightsource, TerraForm Power and Bluefield LLP. Half of the total capacity is owned by the 10 largest developers.
The heightened activity was spurred by the end of the Renewable Obligations scheme for projects larger than 5 MW – which expired at the end of March. IHS says there are 500 projects in the U.K. pipeline larger than 5 MW that will now either have to be reduced below that threshold, submitted under less advantageous tenders or completely scrapped.
'After this rush in the U.K., less capacity will be installed per quarter, but the market has not cooled off,' says Josefin Berg, senior analyst for solar power at IHS. 'How policymakers will react to this market pace remains to be seen – we will not know much before the coming elections.'