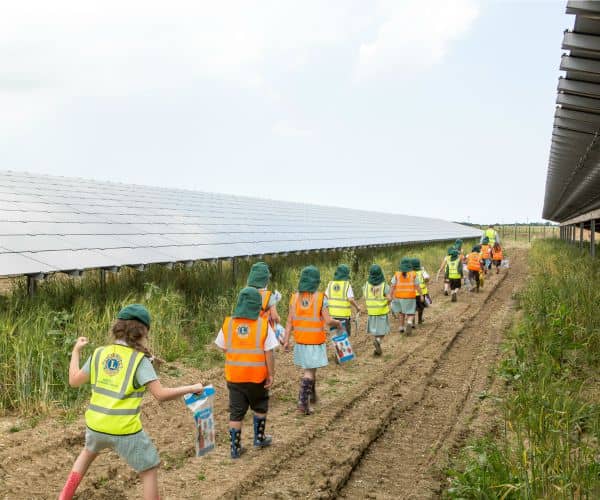 U.K.-based community energy firm Big60Million says its three latest solar bond offers have been awarded certification under the global Climate Bond Initiative (CBI) standard.
The bond offers include the 15 MW Atherstone Solar Farm Ltd., the 10 MW Southam Solar Farm Ltd. and the 9 MW Paddock Solar Farm Ltd. All of the projects are to be built in the U.K. by BELECTRIC.
The Climate Bond Standard project, developed by the CBI, is a screening tool for investors and governments that helps them prioritize climate and green bonds. Organizations involved in the Climate Bond Standard working groups include Standard & Poor's, Aviva Investors, Bloomberg and the International Energy Agency.