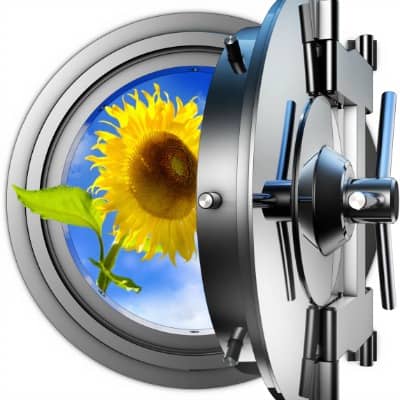 The White House has announced new commitments from companies across the country that are joining the American Business Act on Climate Pledge, which includes provisions for adopting new solar and wind energy.
Among the businesses that have included wind power in their plans to take action on climate change are American Express, Berkshire Hathaway Energy, Goldman Sachs, Iberdrola USA, IKEA USA, Invenergy, Mars, One3LED, Portland General Electric, Procter & Gamble, Tri-Global Energy and Unilever.
For example, Bershire Hathaway Energy has pledged to add more than 1,000 MW of incremental solar and wind capacity through long-term power purchase agreements to PacifiCorp's existing 1,030 MW of wind generating capacity.
Specifically, by signing the American Business Act on Climate pledge, the participating companies are voicing support for a strong outcome at the upcoming 2015 United Nations Climate Change Conference in Paris; demonstrating an ongoing commitment to climate action by announcing significant pledges to reduce their emissions, increase low-carbon investments, deploy more clean energy, and take other actions to build more sustainable businesses and tackle climate change; and setting an example for their peers.
All 81 companies have operations in 50 states, employ over 9 million people, represent more than $3 trillion in annual revenue and have a combined market capitalization of over $5 trillion, says the White House.
The full White House announcement can be found here.