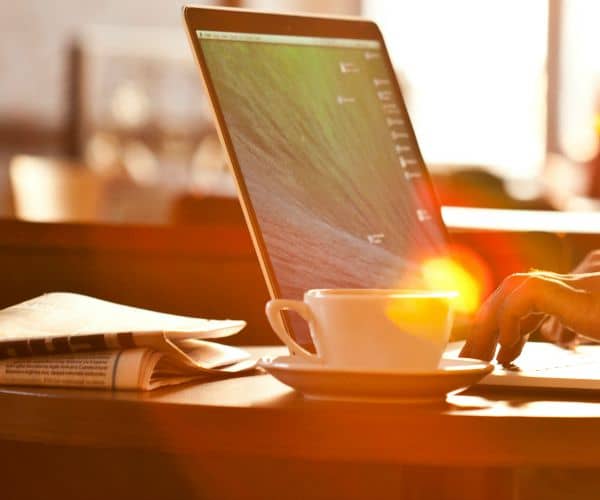 The U.S. Environmental Protection Agency (EPA) has announced its annual Green Power Leadership Awards, recognizing 22 Green Power Partners and three renewable energy suppliers across the country for achievements in advancing the nation's renewable energy market and reducing greenhouse-gas emissions. This year's winners include well-known names such as Apple Inc., Microsoft Corp. and the National Hockey League.
'The Green Power Leadership Award winners demonstrate that green power is a smart and accessible business investment that reduces emissions while growing the renewable energy market and spurring innovation,' says EPA Administrator Gina McCarthy.
Through the Green Power Partnership, the EPA works with organizations to use green power, including from solar, wind, geothermal, biogas and low-impact hydroelectric sources, as a way to reduce the environmental impacts associated with conventional electricity use. The agency says the program currently has more than 1,300 partner organizations voluntarily using billions of kilowatt-hours of green power annually. Partners include Fortune 500 companies, small and midsize businesses, local, state, and federal governments, and colleges and universities.
The 2015 winners are listed in the following categories:
Green Power Partner of the Year: Apple Inc. (Cupertino, Calif.); Microsoft Corp. (Redmond, Wash.); the National Hockey League (New York, N.Y.); Phipps Conservatory and Botanical Gardens (Pittsburgh, Penn.); and Tucson Unified School District (Tucson, Ariz.).
Green Power Purchasing: Ahold USA (Quincy, Mass.); Crossroads School for Arts & Sciences (Santa Monica, Calif.); Government of the District of Columbia (Washington, D.C.); H&M (New York, N.Y.); Hypertherm, Inc. (Hanover, N.H.); Kaiser Permanente / California, Colorado, Northwest, and Mid-Atlantic Regions (Oakland, Calif.); Northwestern University (Evanston, Ill.); Saunders Hotel Group (Boston); State Street Corp. (Boston); Traditional Medicinals (Sebastopol, Calif.); and Ulster County, N.Y. (Kingston, N.Y.).
On-Site Generation: City of Hayward, Calif. / Water Pollution Control Facility (Hayward, Calif.); General Motors / GMVM Ft. Wayne (Warren, Mich.); and New Belgium Brewing Co. (Fort Collins, Colo.).
Sustained Excellence in Green Power: Intel Corp. (Santa Clara, Calif.); Kohl's Department Stores (Menomonee Falls, Wis.); and TD Bank (Mt. Laurel, N.J.).
Green Power Supplier of the Year: 3Degrees (San Francisco); Renewable Choice Energy (Boulder, Colo.); and Silicon Valley Power (Santa Clara, Calif.).
More on the 2015 Green Power Leadership award winners is available here.