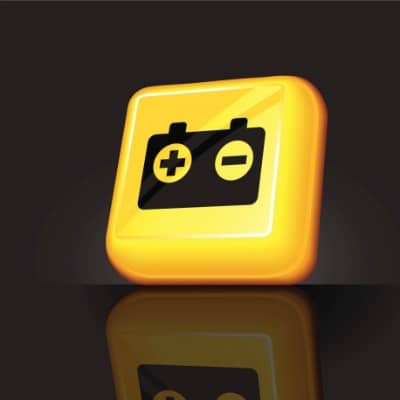 U.S. Reps. Chris Collins, R-N.Y., and Mark Takano, D-Calif., have launched the Battery Energy Storage Caucus to investigate ways to accelerate the commercial deployment of energy-storage technology.
The caucus will periodically brief members of Congress on how energy storage is reshaping the way electricity is generated, distributed and consumed, as well as how policy can remove impediments to greater use of battery storage.
'In Southern California, energy storage is proving to be a transformative technology for our utilities and grid operators," says Takano." It is a key component of our strategy for replacing retiring generation and managing grid congestion, as well as a critical asset for expanding solar, wind and other renewable energy resources.'
'Energy storage technology is uniquely suited to address infrastructure and energy challenges we face in the United States," adds Collins." The battery storage industry is creating new businesses and providing new jobs to the U.S. economy, and American companies are leading the way globally.'
During a press conference for the launch of the caucus, the co-chairs were joined by leaders from the Energy Storage Association, AES Energy Storage and Johnson Controls.
Matt Roberts, executive director of the Energy Storage Association, says, 'Energy storage installations in the United States are expected to grow five-fold before the end of the decade. The formation of this caucus serves as recognition not only that energy storage is providing significant value throughout our energy system, but also that overcoming barriers to further storage utilization is in the public interest.'