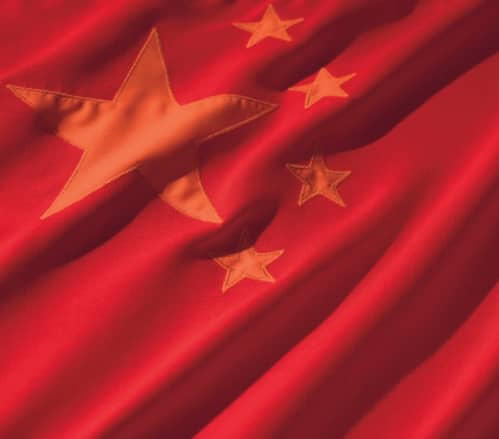 As the dust settles following Wednesday's submission of anti-dumping and countervailing-duty filings related to Chinese solar cells and modules, the eyes of industry observers are turning to the U.S. Department of Commerce (DOC) and International Trade Commission (ITC) to see how the drama will unfold.
The seven-party Coalition for American Solar Manufacturing, led by U.S. module maker SolarWorld, is accusing the Chinese government of cushioning its solar sector with land grants, export assistance, preferential loans and other state-sponsored subsidies. These measures have artificially deflated the price of Chinese products and caused 'material injury to the domestic industry,' the coalition's petition states.
'Chinese producers and exporters have pushed – and will continue to push – large and growing volumes of dumped and subsidized [crystalline-silicon PV] products into the U.S. market, regardless of demand,' it reads. 'In the absence of the restraining effects of anti-dumping and countervailing-duty orders, the domestic industry faces a grim future.'
According to Kevin Kilkelly, president of SolarWorld Americas, suspicion about unfair Chinese trading practices has been building for some time.
'We'd been monitoring the competition very closely for years,' he tells Solar Industry. 'We were tracking economic data coming in from the U.S. Customs Department.'
Kilkelly says the company's examination found that in July alone, the volume of Chinese imports exceeded the total for all of fiscal-year 2010.
'That triggered thoughts of dumping,' he remarks.
The coalition wants the ITC and DOC to impose duties to counteract Chinese subsidies and bring the prices of imported solar products to true market levels.
'U.S. companies have the right to bring a case,' says John Smirnow, vice president of trade and competitiveness at the Solar Energy Industries Association. 'There are competitive pressures in the marketplace, and the coalition believes the competitive pressures are the result of unfair competition.'
However, the U.S. industry will have to be patient to see if remedies are forthcoming. Smirnow says the federal agencies will need to collect a 'tremendous amount of data' and analyze that information. Preliminary determinations from the ITC and DOC will not be made for at least five months, and the case will likely take upwards of a year to get resolved.
Unsurprisingly, this issue is huge news at trade show Solar Power International (SPI), which is taking place this week in Dallas. During a special session held Thursday morning, experts outlined the case and explained that the investigation will look for evidence of adverse price effects, such as imports underselling domestic products, as well as for signs of declines in U.S. companies' sales, market share and profits.
Jeffrey Telep, a partner in King & Spalding LLP's international trade group, told SPI attendees that the petition names several Chinese companies that are allegedly dumping products into the U.S. market, but it is uncertain which exporters will be investigated and to what extent.
But ultimately, he explained, if federal authorities find merit in the allegations, U.S. Customs will collect duties equal to the dumping margin and subsidy rates. Presumably, these measures will have a measurable, positive effect on the U.S. solar market.
For his part, Kilkelly explains SolarWorld's attitude succinctly: 'This is about making an even playing field.'