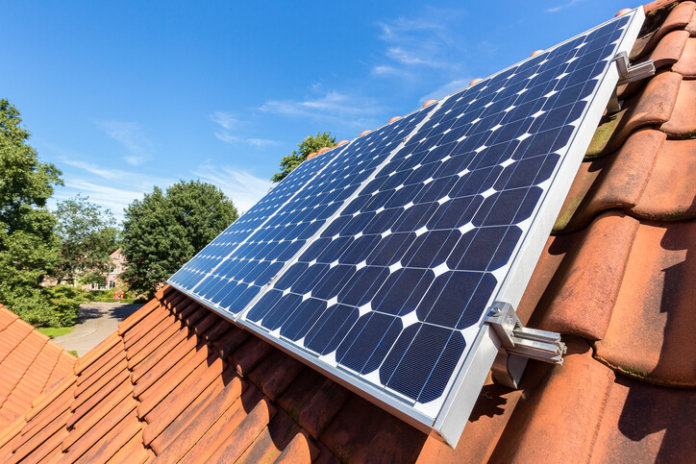 Evelar Solar, a Utah-based provider of residential and commercial solar solutions, has completed a $5 million Series A and Mezzanine round of financing provided by Black Oak Capital Partners.
According to Evelar, the investment will further develop the company's technology platform; provide working capital to propel growth of both residential and commercial business lines; and support a geographic expansion into New York City, Boston, South Carolina and New Jersey. The company says it is focused on doubling its existing revenues and becoming EBITDA profitable in 2018.
Evelar offers a proprietary, Software as a Service-based solution that calculates homeowners' energy usage requirements and qualifies them as a viable solar candidate.
"The fact that Evelar was able to raise capital in a very challenging year for the solar industry further reiterates and supports our unique technology-driven strategy for customer acquisition and market expansion through non-traditional solar sales channels," says Spencer Angerbauer, CEO of Evelar Solar.
Todd Heiner, one of Black Oak's limited partners, is joining the Evelar board as chairman.