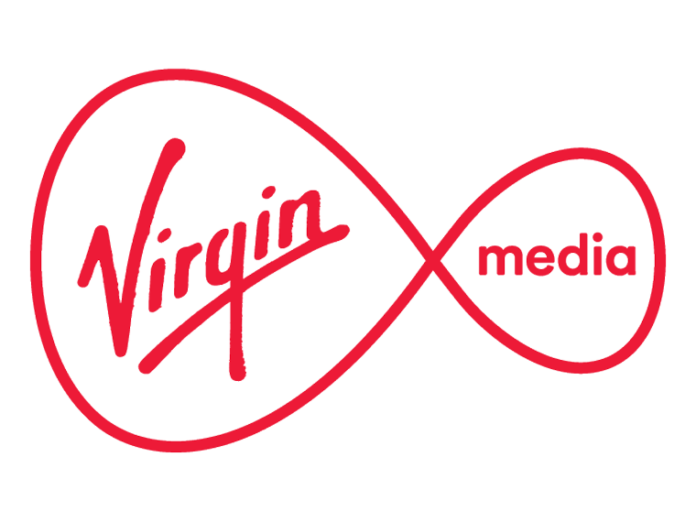 Virgin Media has joined RE100, a global initiative bringing together businesses committed to 100% renewable power.
Virgin Media's 2018 sustainability report, published today, reveals that in 2018, it sourced 100% of its contracted electricity across its U.K. and Ireland operations from renewable sources. (Contracted energy represents 99.5% of Virgin Media's total electricity consumption; the remaining 0.5% relates to shipperless sites that will be covered by 2020.)
The sustainability report also reveals a 22% reduction in the company's carbon footprint since 2014.
"It's vital that businesses make long-term commitments to reducing consumption and using renewable energy: We're actively using our business, brand and people to create a positive impact for our customers, people and the communities we serve," comments Jeanie York, chief information and technology officer at Virgin Media.
RE100 is led by The Climate Group in partnership with CDP. RE100 members, including global Fortune 500 companies, have a total revenue of over $4.5 trillion. Virgin Media, part of international TV and broadband company Liberty Global, provides services across the U.K. and Ireland.
"It's fantastic to welcome Virgin Media to the RE100 initiative, committed to using 100 percent renewable electricity across their operations," says Sam Kimmins, head of RE100 at The Climate Group. "This is a great example of a U.K.-based company stepping up to deliver the practical steps towards a net-zero-carbon economy."