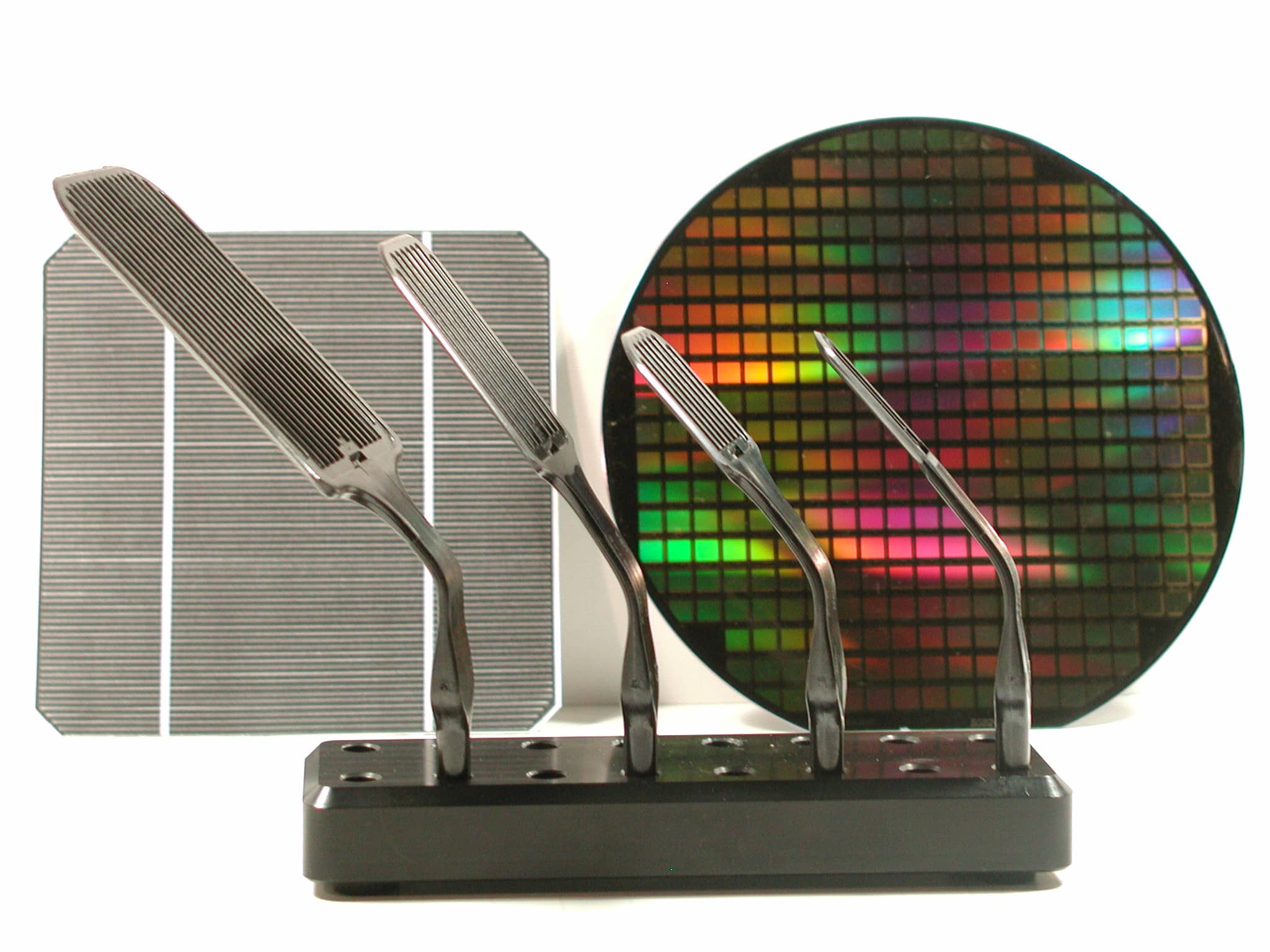 Virtual Industries Inc., a supplier of manual vacuum handling solutions, has introduced a line of angled tips designed for the manual handling of solar cells and wafers.
The PEEK material selected for these molded tips has excellent resistance to most chemicals, and no-sloughing carbon renders the tips ESD-safe, the company says. The tips, which handle temperatures up to 212 degrees F, feature 30-degree angles to allow pick-and-place of coin-stacked solar cells.
Virtual Industries says it is offering a variety of complete kits that include tips and vacuum handles.
Virtual Industries: (719) 572-5566
SOURCE: Virtual Industries